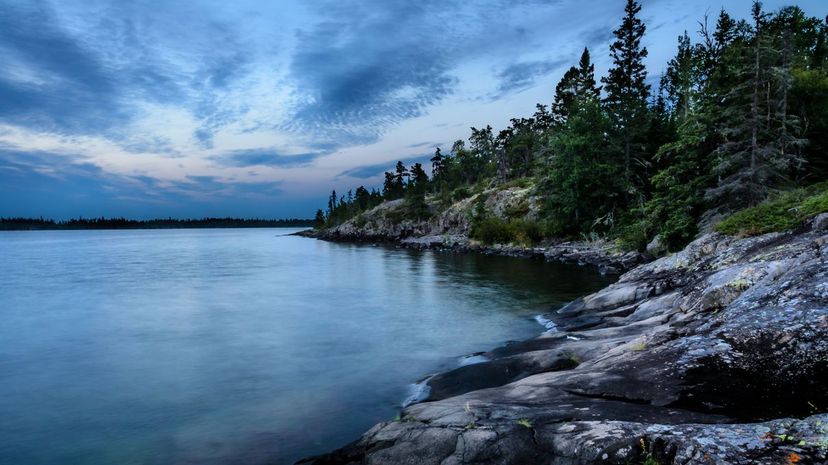 Image: Posnov / iStock / Getty Images Plus / Getty Images
About This Quiz
Calling all national park enthusiasts! It's time to load up the RV and hit the road. We're taking you across the country to test your national park skills. Think you can match the state to the park? Let's get going and find out!
From Grand Teton to the Grand Canyon, Yosemite to the Petrified Forest, the United States is home to 61 national parks. Each designated by a sitting president, they are protected, preserved and visited by millions of people each year. Hikers and nature lovers travel near and far to check out all that our nation's parks have to offer. But they don't always have to go too far. 
Did you know that 29 states, as well as two U.S. territories, have their own national parks? Whether you're into giant sequoias, burly grizzly bears or coral calcification, each national park has something to offer and excite everyone. So now we want to know, do you have the smarts and the love of mother earth to ace this quiz? 
It's time to put your skills to the test. If you can correctly match the national park with its state, we'd say you're the Yellowstone of them all!