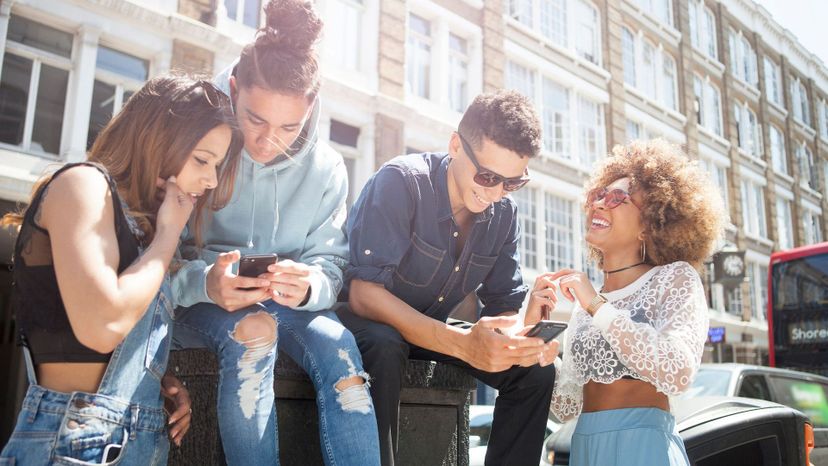 Image: Franek Strzeszewski/Image Source/Getty Images
About This Quiz
The media loves to write stories about the differences between Millennials and Baby Boomers, Gen Z and Gen X. 
But what's the truth about these age groups? Did the Silent Generation really work harder than Millennials when they were their age? Did Baby Boomers really party harder than their parents (or kids)? 
In this quiz, we're going to ask you to match statistical facts with the generations they apply to. For instance, which generation uses the most screens? Which age group has a 75% dog ownership rate? Which generation has the highest number of college degrees?
You'll also be asked sociological questions, about gender roles, political views and shopping habits. For example, only 23% of men in a certain age group help with their household's laundry — which generation do they come from? Which generation's members are only 36% conservative? Which cohort prefers to make shopping a social event?
We guarantee that you'll be shocked by some of the answers to these questions. Even if you get most of the questions right, we'd bet there are a few that will stump you.
Think you understand the differences between the generations perfectly? Prove it by acing this quiz!
Franek Strzeszewski/Image Source/Getty Images