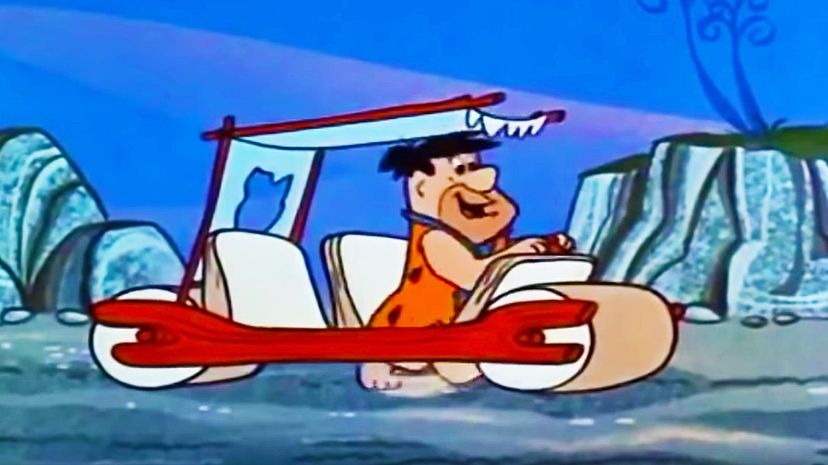 Image: Hanna-Barbera Productions
About This Quiz
Fathers on television have the freedom to go a little further than the everyday dad. They can screw up, call their kids names and neglect them and the shows are still awesome. Some shows also feature the great kind of dads — the ones who are always there for their kids, attend every sports match and are always there to provide amazing advice. But we aren't really going to focus on their personalities today. No! We want to see if you can match some of the funniest and dumbest supportive fathers to the vehicles they drove on their shows. 
Technically, not all these vehicles are cars, because some fathers had spaceships, clouds and other weird objects that they rode around in. The point we're trying to make is that because those objects were used for transportation, we're able to call them cars just for this quiz's purpose. But do you know who rode said cloud and who dropped their wife off to shop in a spaceship of sorts?
If you're up to the challenge of matching these TV fathers (both live-action and animated) to the vehicles they drove, go ahead and get started on this quiz. 
Hanna-Barbera Productions