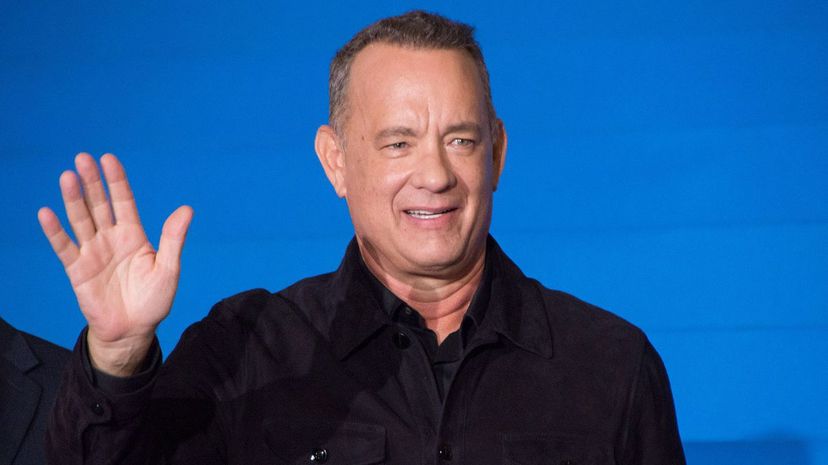 Image: Wiki Commons by Dick Thomas Johnson from Tokyo, Japan
About This Quiz
They launched Twitter way back in 2006, if you can believe it, and people took to calling it a microblogging site. You had room to say things in 140 characters or less, forcing you to be quick and witty if you had anything to share. Like all social media sites, Twitter took some time to grow, but eventually, it did, due in no small part to celebrity influence. It was easy to interact with celebrities on Twitter, and it became clear that they like to sit on their phones and tweet random jokes and memes, just like the rest of us, when they're not busy. 
The site gained steam as it became a tool, not just for laughs but also for politics. Nowadays, it seems like actual policy is formed on Twitter, and important decisions play out one tweet at a time in front of everyone. 
There are users on Twitter with well over 100 million followers right now, and you can get up-to-the-minute news and opinions from all your favorite celebs there. Want to know what Drake thinks about Disney+? Check his tweets. Curious about when Katy Perry's new album is out? Bet she has it pinned. Eager for a sneak peek of the next season of "Stranger Things"? The cast are all on Twitter! But can you ID them based on nothing more than their bios? Let's find out!
Wiki Commons by Dick Thomas Johnson from Tokyo, Japan