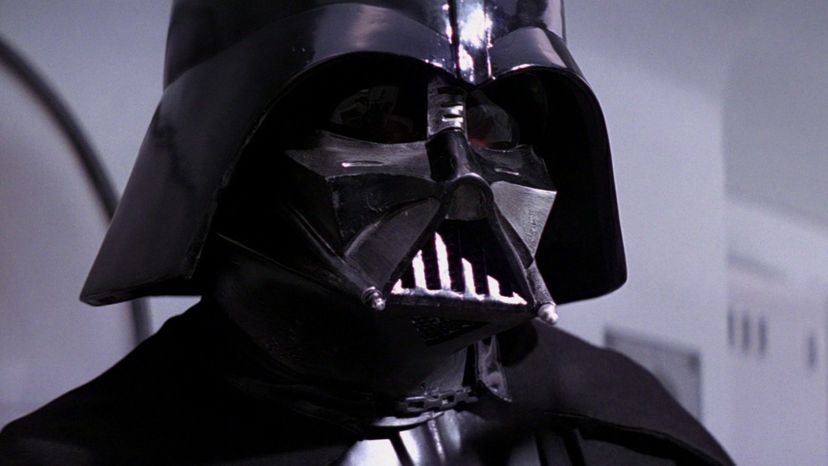 Image: The Movie DB
About This Quiz
From "The Shining" to "Ferris Bueller's Day Off" and "Pretty in Pink",  the '80s produced some of the most memorable films in history. It was the time in entertainment when romantic comedies came to fruition, offering refreshing plotlines next to the darker, psychological thrillers that hit the big screen at the time. The '80s also brought the best versions of Jason Voorhees, Michael Myers and Freddie Krueger from the classic horror movies, many of which are still fan favorites today.
Along with beloved films like "Top Gun" and "The Breakfast Club" came huge fan bases for the actors whose careers took off in the '80s, like Tom Cruise, Michael J. Fox, Leah Thompson, Eddie Murphy and Molly Ringwald, many of whom are still thriving in the entertainment industry.   In addition to some of the strongest original movies, the '80s offered movie buffs a chance to see some of their favorite characters in sequels, like "Star Wars" Episodes V and VI, "Halloween 2" and "Sleepaway Camp II."

Just as the '80s presented opportunities to become star-struck over some of the world's most unforgettable characters, it also made way for powerful and domineering villains to shine through. Take your best shot at naming all of these '80s movie villains!