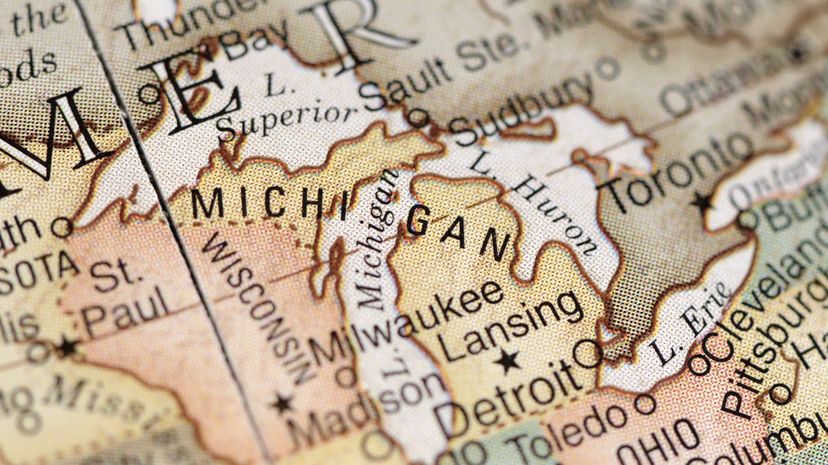 Image: KeithBinns/E+/Getty Images
About This Quiz
Lakes are very versatile bodies of water. They can be the idyllic summer retreat, filled with fishing, campfires, boating and enjoying nature with the family. Or, if it's 1242 in Northern Europe, they can be the site of fearsome battles on frozen ice between crusading knights and Russian soldiers.
They can be as small as a third of a mile in surface area all the way up to a staggering 143,244 square miles in size. Do you prefer really clear lakes where you can see the bottom? Check out New Zealand's Lake Rotomairewhenua, the clearest lake in the world. Prefer your lakes to be pink? Head over to Australia's Lake Hillier, the pinkest lake in the world. How about lakes formed in giant meteor crash sites? Head to Crater Lake in Oregon and you will find just that.
These inland bodies can be freshwater, alkaline and, in some cases, just really salty. Of the freshwater lakes, just two lakes contain over 1/3rd of earth's entire supply of freshwater. Saltwater lakes like the Dead Sea allow you to float effortlessly while providing spa-like qualities for your skin.
So we'll test you on the biggest lakes of the world. We'll name the lake and you name the country. (Here's a tip: With over 2 million lakes, Canada is always a good guess if you're stuck!)