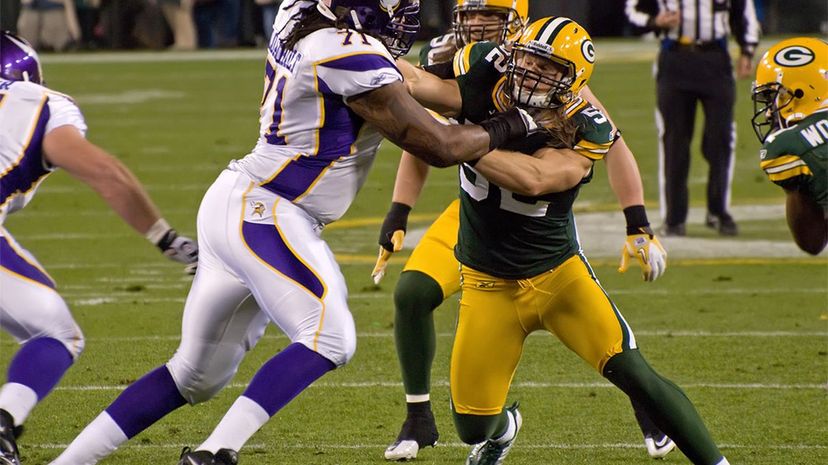 Image: Mike Morbeck Via WIkiCommons
About This Quiz
It's Sunday, and you're scrolling through Twitter when that NFL insider you follow posts that a top free agent just signed with your hometown team. Thoughts start to roll through your mind: He'll pair perfectly with our young quarterback, that guy's a defensive stud, maybe we can make a Super Bowl now. This is the excitement that follows free agency, and 2019 is no different. Now, see if you know which NFL teams should be hopeful after adding these 2019 free agents to their rosters. 
As a fan of the NFL, there are few things as exciting as adding a major free agent or a much-needed piece in the offseason to improve your team and give them a chance at making a run at the playoffs and potentially a Super Bowl. Free agents are key, after all, in building a contender. Ask the New England Patriots if you don't believe us, because they are the best at finding gems in free agency. 
Are you going to be able to name all the teams that won big with free agents this offseason? That includes stars looking to get paid and declining talents hoping they can rebuild their brands. 
When you're ready, jump in and see if you could report on all the moves made in the 2019 offseason. 
Mike Morbeck Via WIkiCommons