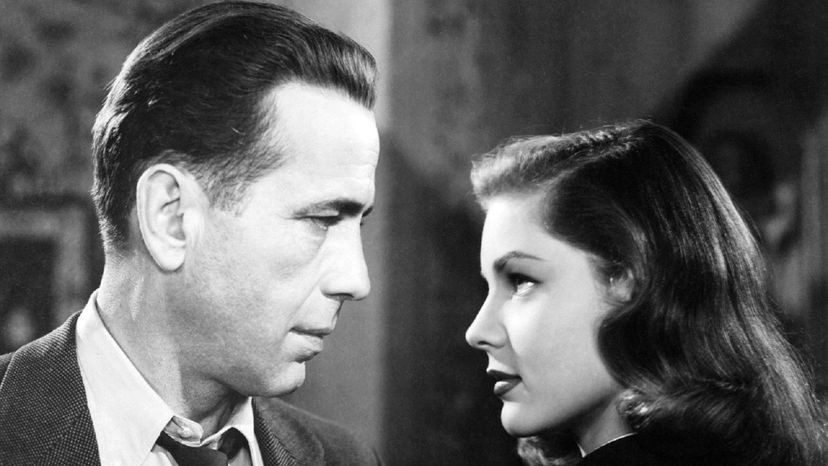 Image: skeeze / Pixabay
About This Quiz
The 1960s were one of the best decades for films, not only because some of the most iconic directors were around, but also because a new age of soon to be legendary stars would be born. It was a time when movie genres were expanded, and actors were not afraid to take their roles to a new level. People like Dustin Hoffman, Jack Nicholson, Peter Fonda, and Jon Voight would soon become favorites, and the movies they starred in would be cemented in movie hall of fame. But could you name some of the movies if we showed you who starred in them? Could you match these 1960s actors to the movies they starred in?
So, we're going to show you some of these stars as their 1960s characters, like Paul Newman in "Butch Cassidy and the Sundance Kid" and Clint Eastwood in "The Good, the Bad and the Ugly," and you'll have to guess the name of the movie. Sounds easy enough, right?
Well, if this is something you think you'd rock at and have fun while doing it, go ahead and get started on this 1960s movie quiz.