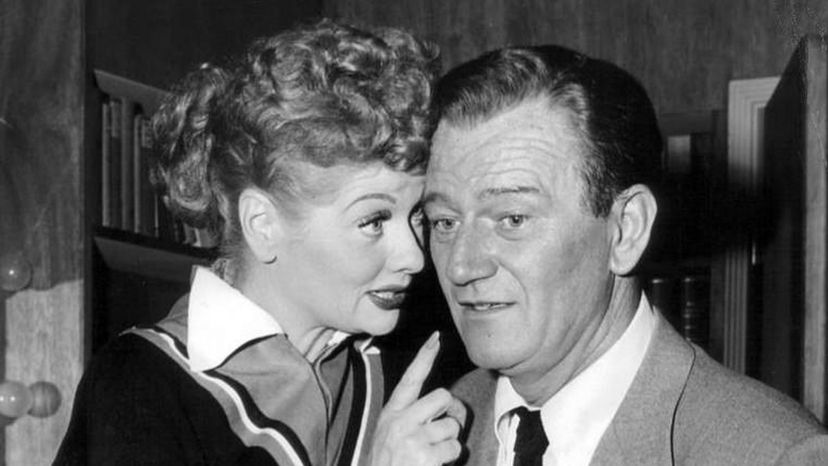 Image: CBS Television via Wiki Commons
About This Quiz
Any TV lover worth his or her pop culture badge would definitely know the many successful television shows of each decade. And what decade would provide those rightful TV-watching stripes than having them identify the shows during the Golden Age of Television.
Indeed, each media produced by humankind always came out with its own respective golden age era. For television, whose technicalities were still being polished, debated upon, and even being fought in court during the 1940s, the latter part of that decade became the Golden Age of Television, continuing it well up to the 1950s and even the early 1960s. The 1950s was the definitive decade for this era since there were many kinds of innovations that appeared ever since the first commercial television broadcast was made.
And what were those innovations? For one, the kinds of programs that were shown were always being experimented upon. Genres borrowed from TV's earlier audiovisual cousin, cinema, which also developed and got enhanced as the television industry unfolded more. TV commercials also had a different approach of selling back then, but all of these early innovations were pivotal in the development of the television industry today.
So, do you think you can name the '50s TV shows where some prominent actors first appeared or got popular? Take a shot and take the quiz!
CBS Television via Wiki Commons