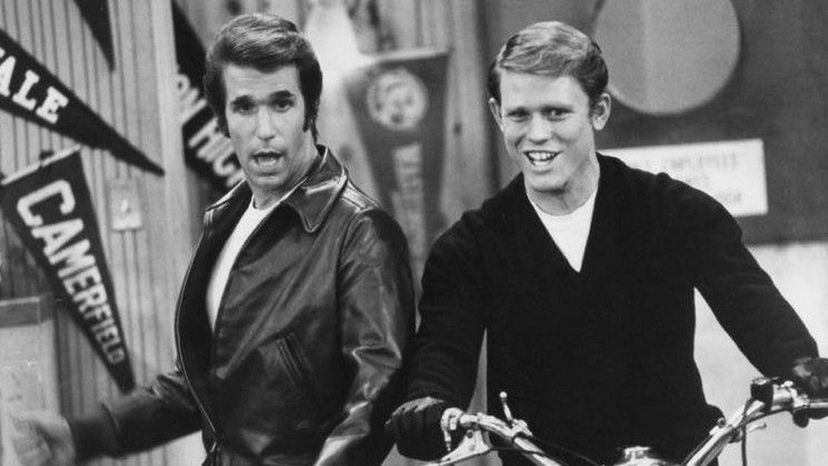 Image: ABC Television via Wiki Commons
About This Quiz
The 1970s have often been called the funniest decade in television history. Trends from that decade included family sitcoms and the rise of female lead characters and comic book character shows, but perhaps the most important change was the transition to colored television. Many of those shows have either been revived sometime after they were canceled or they were the basis for several spin-offs and the inspiration for newer shows as well as movies. 
Some of the most popular shows from that decade include sitcoms like "Laverne & Shirley," "Three's Company" and "The Brady Bunch," medical themed shows like "M*A*S*H," "Emergency," and "Trapper John, M.D.," police dramas like "CHiPs" and "Columbo," as well as a host of other television shows.
How well do you know your 1970s television shows and the actors who starred in them? If you were given pictures of these characters, would you be able to match them to the show that they appeared in? Well, there's only one way to find out, and that is by taking this quiz!
ABC Television via Wiki Commons