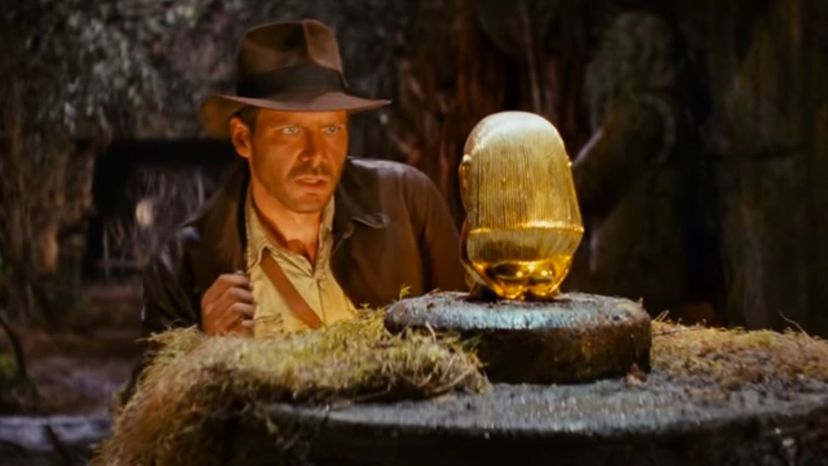 Image: Noble Treize / YouTube
About This Quiz
Undeniably, during the 1980s, there was an electric energy that seemed to hum through the streets, inspiring people in almost every field.  The portable movie industry was in its infancy with two formats, VHS and Betamax, battling it out to see which device would live in family homes. While many consider the Betamax to be a far superior recorder, one major drawback was that each tape was only 60 minutes long, making it difficult to record anything of considerable length. Even though the VHS recorder was declared the winner by the late 1980s, it was already becoming obsolete: the DVD was getting ready to make its way onto the scene, providing a space-saving medium for consumers to enjoy their favorite films on the go. Of course, right now, the DVD is drawing its dying breath: streaming has become the most recent advancement in the portable media war, eliminating storage space for any recording equipment. Of course, in the 1980s, how you watched your movies wasn't the only competition: there was also the hottest actor category.
Which of the two Coreys was your favorite?  Was it Corey Haim, the shy quiet type, or was it the in-your-face Corey Feldman, who took no prisoners with his antics?  
How many of these Hollywood dreamboats do you remember?  Do you think you can match the actor to his 1980s' film?  There's one way to find out!