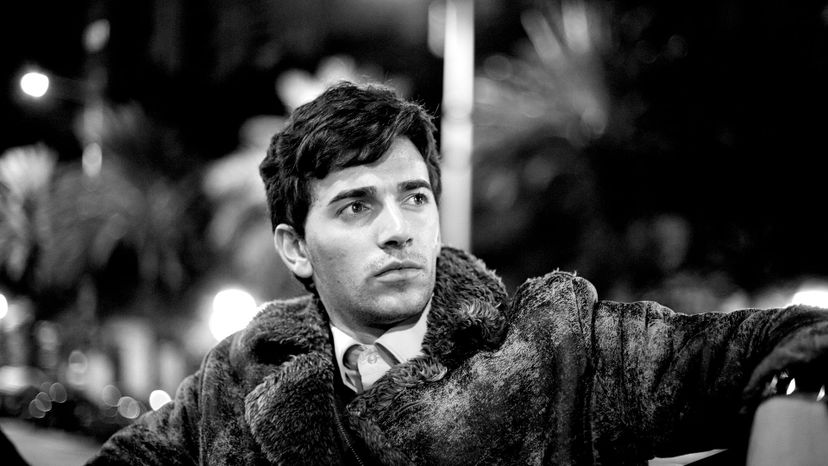 Image: Getty Images / E+ / elkor
About This Quiz
In the 1950s, you were lucky if your family had a TV and was able to get 4 channels. The medium was new and brought the family together in prime time. There were no reruns. Watching a recorded show meant sitting through a blurry kinescope, which was often reused due to its high cost. Few shows from these very early years survive. Fortunately, I Love Lucy star Desi Arnaz had the foresight to film his show, allowing us the chance to continually relive this golden age of television.

It was a time when radio stars Jack Benny and George Burns found success among cowboys Gene Autry and Gunsmoke's James Arness. Kids could relate to Jerry Mathers as the Beaver, while Robert Young's Jim Anderson supported their dads' theory that a Father Knows Best.
Eventually, the 1950s gave way to the 1960s. Some shows remained on top of the ratings. Others ended, giving way to color programming that featured superheroes, rural settings, unusual families and more!
You may love these shows from their debuts or became familiar with them through reruns. However, do you know them well enough to match these actors to their 1950s and 1960s shows? Test your knowledge of 1950s and 1960s stars and series regulars with this quiz! Click the button below to begin!

Getty Images / E+ / elkor