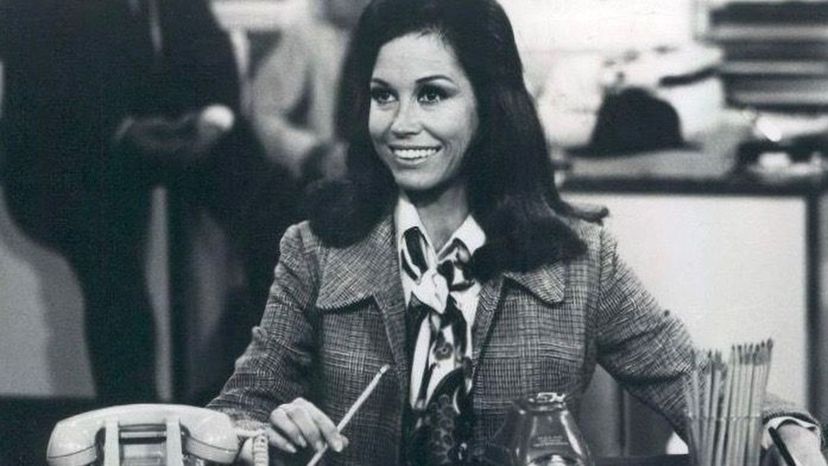 Image: CBS Television via Wiki Commons
About This Quiz
The 1960s and 1970s were some of the most colorful and pivotal years for American television programming. 
Continuing the experimentations and successes of the Golden Age of Television during the 1950s, the '60s and '70s saw a very definitive bunch of television shows whose story structures and narrative patterns are still being utilized today, attesting to the success and integrity of these TV styles first invented back then. From intriguing sitcoms to the development of the police procedural shows, these two decades were really imbibing the experimental mode of these eras and reflecting them back on television, creating an American pop culture that was also influencing the global pop culture, slowly but surely.
If the '50s saw the birth of the melodramatic genre and the proliferation of the western TV series, the '60s and '70s gave us a very eclectic collection of TV shows that are still inspiring today's TV programmers and creators. They're also becoming films to boot, so that says a lot about the popularity of such TV shows.
So can you name some of these pivotal and popular TV series if we tell you who starred in them? Take a look and see!
CBS Television via Wiki Commons