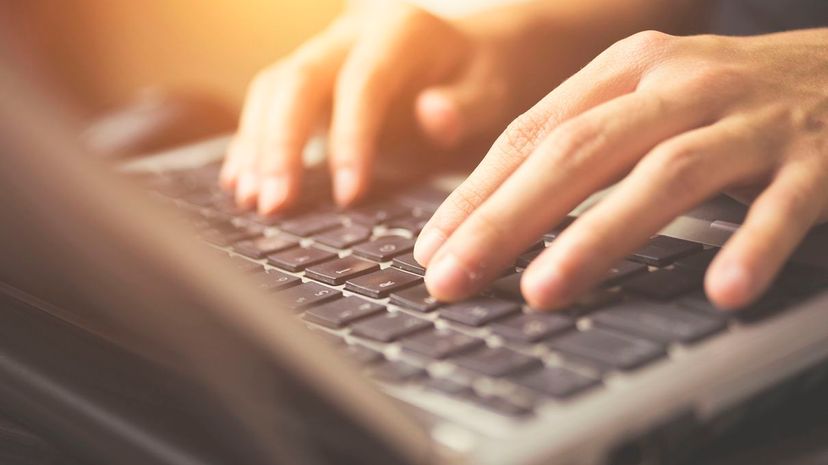 Image: Manuel Breva Colmeiro/Moment/Getty Images
About This Quiz
Since the dawn of time, our society has advanced in many ways. Inventions have improved our health, our safety and our quality of life. And how do they come about? Well, mostly it is because creative men and women notice a problem and try to find a way to solve it.

And although men have gotten recognition for many inventions during the course of history, women have played a massive role as well, inventing a range of things that have contributed greatly toward our comfort and convenience in many different fields, including engineering, space travel, robotics, computers and many others.

For example, did you know that Margaret Knight is credited with inventing the rotary engine? What about Florence Parpart, who gave us a machine that cleans our streets? And Sarah Mather, well, she gave us the submarine lamp and telescope, while Adeline Whitney is responsible for that childhood favorite, alphabet blocks.

This is just a small sample of the many incredible inventions that women inventors have come up with during the last 200 years. But do you think you would be able to match a host of other women inventors with their contributions to our world?

Let's see how well you can do!