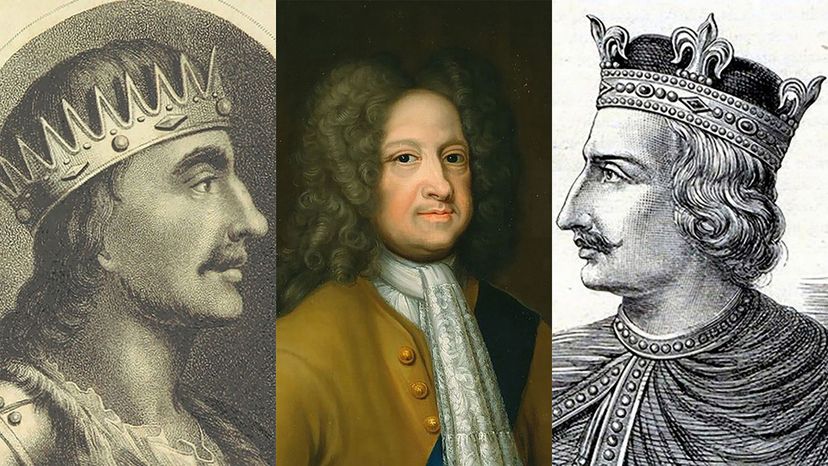 Image: Wiki Commons
About This Quiz
Over the years, there have been more than a few kings and queens of Great Britain. Some of them were first royalty in other countries and then became British rulers, while others stole the crown at the beginning of their rule. How they became kings or queens doesn't matter much in this quiz, because that is not what we're testing. We want to know if you can match the king or queen of the nation (or nations) to the time they ruled either England, Scotland, (northern) Ireland or Wales. 
Now it'll be easy to name the more recent king sand queens and the ones who set records for either the great changes they brought about to their countries or the horrible mistakes they made. You may even remember the longest-reigning monarchs. But do you remember the kids who had to take the throne? Can you tell us about the men who ruled for less than a year? Can you name the ones who gave up the throne for love?
Sometimes it's easy to match the years, not to the face, but to the name, especially if you're a history buff, so we want you to do that today. Can you tell us when these queens and kings ruled?