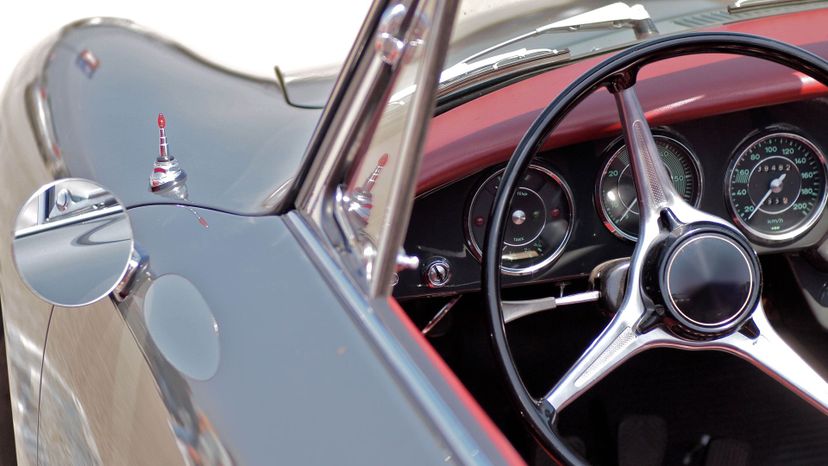 Image: lazybone café/Moment/gettyimages
About This Quiz
Start your engines!
While the cars of today are primarily rounded and relatively spacious, if you go back to the early days of the newly burgeoning automotive industry, you'll realize that things were notably a bit different. Back then, styles were somewhat minimalist compared to what we have today. However, as the fledgling industry grew, so did the concepts that were a part of it. 
If you look at the automotive industry as a whole you can start to see patterns bot only in the appearance of the cars, but on the mechanical side of things as well. These things changed from decade to decade, or even from year to year. For example, when the Ford Mustang jumped onto the scene and became an unbridled success, it spawned the pony car craze. Suddenly, numerous manufacturers were adopting the style and introducing a slew of pony cars of their own.
 In this quiz, we've taken some of the most recognizable and interesting cars throughout history and gathered them together to see if you can correctly match them to their debut years! Put the pedal to the metal and let's get started!