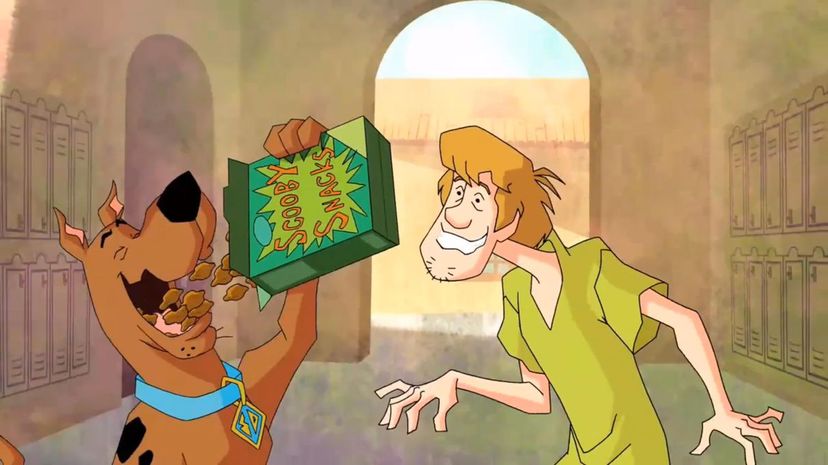 Image: Cartoon Network
About This Quiz
How well do you know your Disney Channel shows? What about Nickelodeon, ABC Family, Cartoon Network or anime series? If you're very familiar with 2000s cartoons, are you weak on those '90s classics? Or is any animated series made after 2010 more your speed?
Older millennials, young millennials and Gen Z kids alike will find at least a few of their favorites in this supersized cartoon duo quiz, which highlights your favorite pairings from across decades of quality TV. Couples, best friends, twins, step-brothers and evil henchman are all represented here, along with some of the greatest cartoons ever to hit the air. Whether you stan a certain pairing from "The Legend of Korra" or miss the crazy shenanigans of those wiggly "Rugrats" kids, you'll enjoy taking this quiz, which celebrates the world's best animated offerings while pushing your cartoon knowledge to its outer limits! 🌌 
Are you ready to find out whether you're a cartoon expert or a cartoon noob? To be honest, if you get even 40% of these questions right, we'll be impressed. So don't be intimidated! Instead, we suggest that you roll up your sleeves, start humming the "SpongeBob" theme song and dive deep into this quiz!