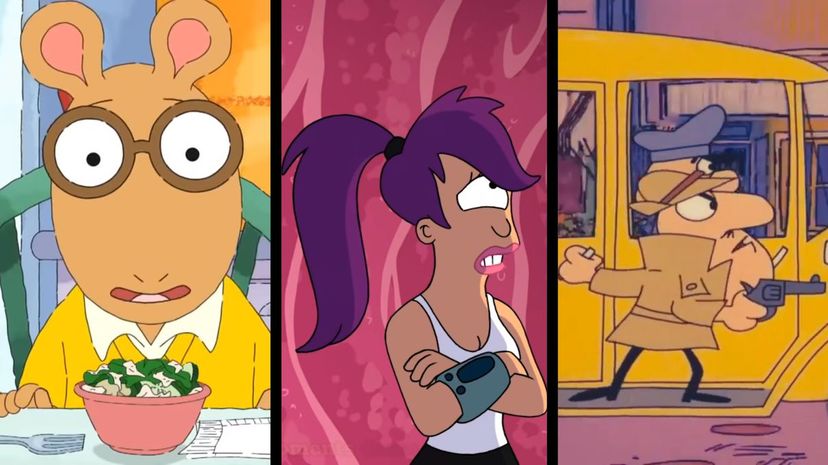 Image: PBS / Comedy Central / Cartoon Network
About This Quiz
Cartoons are a big part of everyone's childhood. Even as we get older, there's something about the cartoons we loved as children that never seems to get old. The characters are ones that we always remember for their personalities and design. While some characters are recognized by almost anyone, regardless of whether or not they have seen the cartoon, there are quite a few that are not so widely recognized. Think you know them all?
Often, cartoons have their own art styles and animations that can be much different than any other on television. For example, you can often tell an anime from an American cartoon by the drawing style of the artists. Both are just as enjoyable! Some cartoons are a series of shorts within one full episode, which is another way of saying more entertainment packed into the same time frame. Often, these types of cartoons vary with the main characters in each short story. One thing they all have in common is that they're memorable and fun!
Did you spend your mornings and afternoons after school watching some of these classics? If you did, you probably know more than enough about them. Test what you know by taking this quiz to what score you can get!
PBS / Comedy Central / Cartoon Network