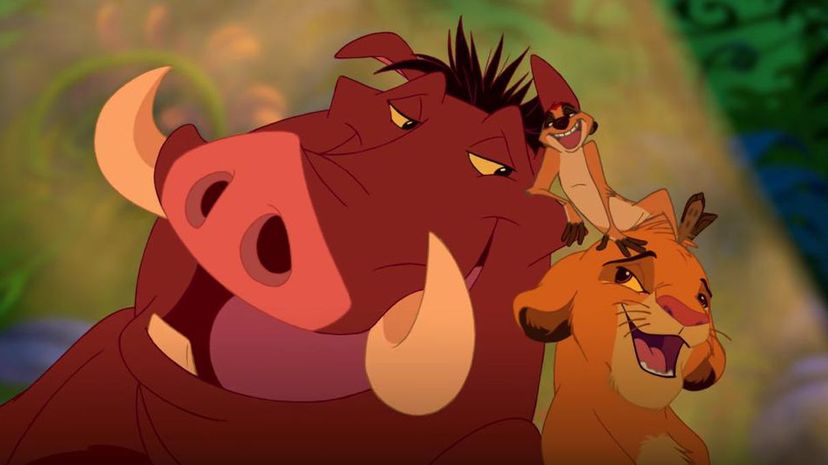 Image: Walt Disney Pictures / Walt Disney Feature Animation
About This Quiz
For as long as Disney has been making movies, the animation company has been giving characters sidekicks, who serve as friends, protectors, teachers and sometimes just comic relief! From Jiminy Cricket, the bug who acts as Pinocchio's conscience, to Olaf, the dim-witted snowman who loves warm hugs, sidekicks add extra oomph to already-beloved tales of heroes and heroines fighting wicked villains.

One thing that stands out about Disney sidekicks is that they're almost always animals (or non-humans): mice, birds, horses, insects, snowmen and more. Even the occasional human sidekicks, like LeFou and Smee, are small, bumbling and comic figures, just like their animal counterparts! And these sidekicks put up with their hero or heroine even when they're not their best out of, well, love! Sidekicks are devoted and faithful friends to the very end. Even Iago, the cunning parrot sidekick, sticks by Jafar when he's defeated and they're both trapped in a lamp for eternity. Now that's loyalty!
Now's the time for you to show your appreciation for Disney's greatest sidekicks by matching them to their movies. As long as you don't Flounder, you can hopefully identify Olaf these sidekicks! Ask Tink to lend you some pixie dust for good luck!
Walt Disney Pictures / Walt Disney Feature Animation