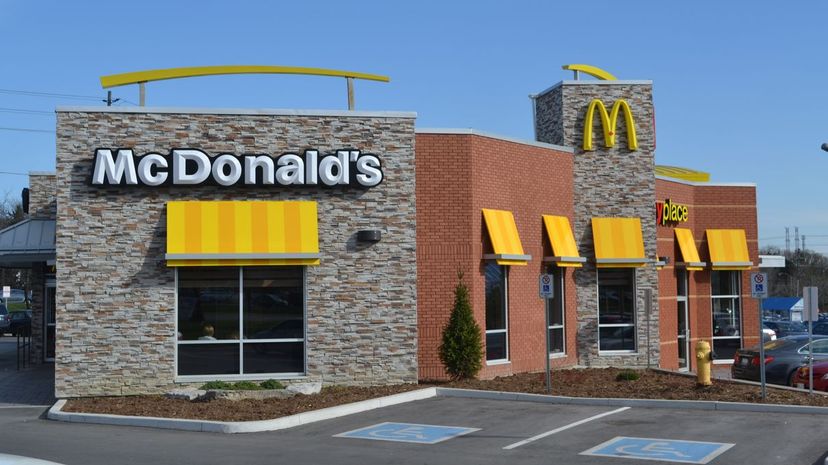 Image: Wiki Commons by Raysonho @ Open Grid Scheduler / Grid Engine
About This Quiz
The fast-food industry is massive! Not only in the United States, but around the world. Pretty much any food you can think of is available in a fast food style, but burgers, pizza, nachos, tacos and fries are the staples of the American diet.
And fast food is certainly not as new as you might think. Most people assume fast food was born in the 1950s, after World War II. Well, that period certainly saw a boom in fast food joints with the likes of McDonald's and Kentucky Fried Chicken gaining in popularity. In truth, however, the first real fast food joints can be traced by to the early 1920s with White Castle, still going strong today, seen as the first franchise in this line of the food business.
Today, takeout food is a massive business. In 2016, fast food purchases contributed over $200 billion dollars to the economy, almost a quarter of the overall spend at restaurants. And you know what's best? Gone of the days of just a few restaurants with small menus. Today, there are many different restaurants, each with its own range of menu items.
So the question is: Can you identify an item from a fast food chain by just seeing an image of it? Think you can? Then take this tough fast food quiz.
Good luck!
Wiki Commons by Raysonho @ Open Grid Scheduler / Grid Engine