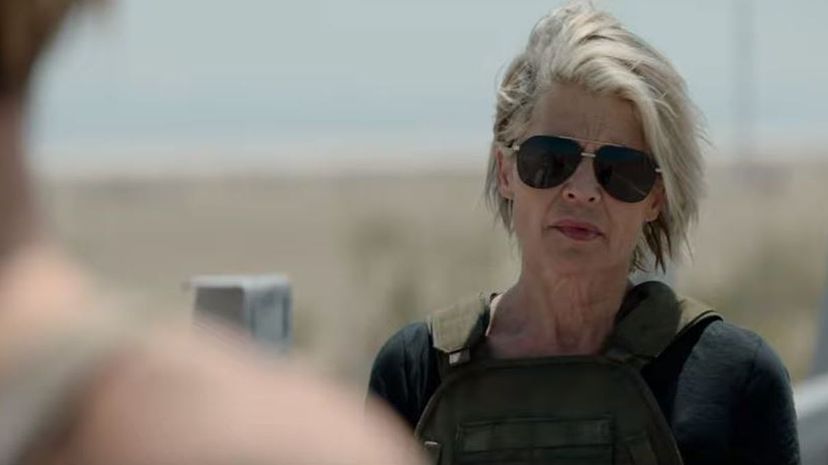 Image: Paramount Pictures
About This Quiz
For the most part, the action genre has long been dominated by men like Arnold Schwarzenegger and Sylvester Stallone, but we're being honest, we all know the genre wouldn't be the same without the inclusion of classic female-led action movies like Foxy Brown (1974) and Aliens (1986). Actresses like Sigourney Weaver and Pam Grier were pivotal to the evolution of the female hero on screen, paving the way for likes of Milla Jovovich, Uma Thurman, and Gal Gadot. For that reason and because it's 'Woman Crush Wednesday', today's daily trivia is all about the greatest female action heroes of the past 50 years! 
From the Xenomorph-slaying Lieutenant First Class Ellen Louise Ripley to the mother of the Resistance, the action genre is full of unforgettable female-led performances, so in celebration of #WCW, we created a special quiz to honor Hollywood's most iconic female action heroes. Can you match these leading ladies to the correct action flick? Find out now with our latest quiz. Good luck!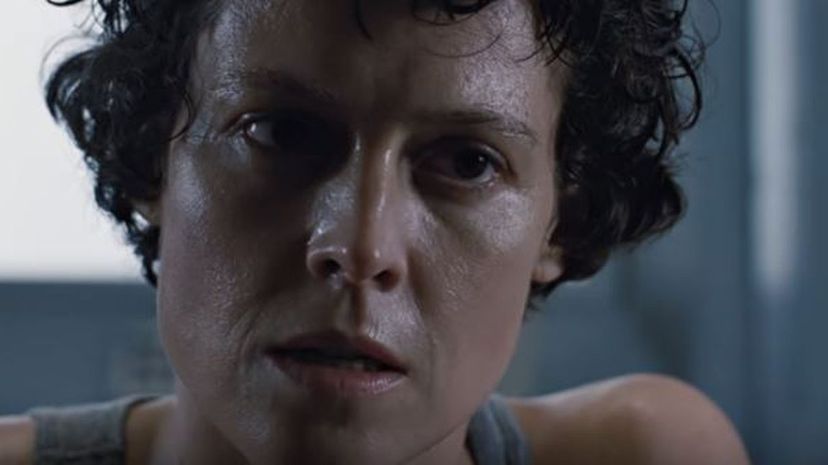 Sigourney Weaver has portrayed Ellen Ripley in Alien (1979), Aliens (1986), Aliens 3 (1992), and Alien Resurrection (1997). The talented actress received her first Academy Award nomination in 1986 for her portrayal of the iconic action hero in Aliens.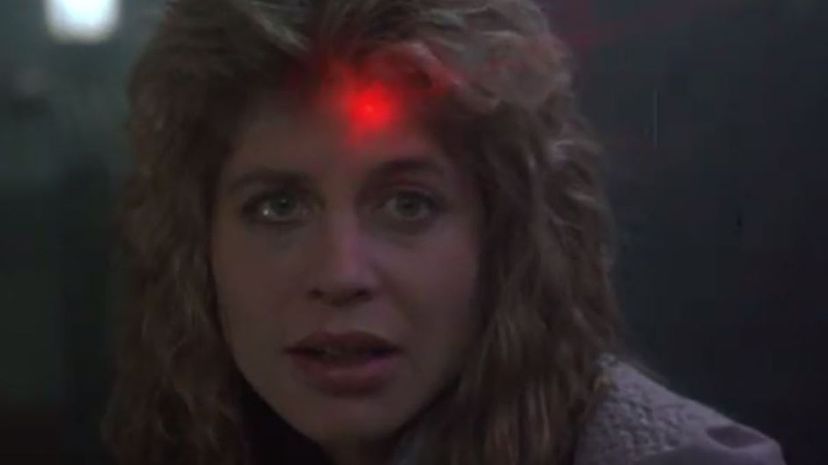 Linda Hamilton will reprise her role as Sarah Connor in the sixth installment in the Terminator franchise, 'Terminator: Dark Fate'. The upcoming movie opens on November 1, 2019, and will also feature the return of Arnold Schwarzenegger and Edward Furlong.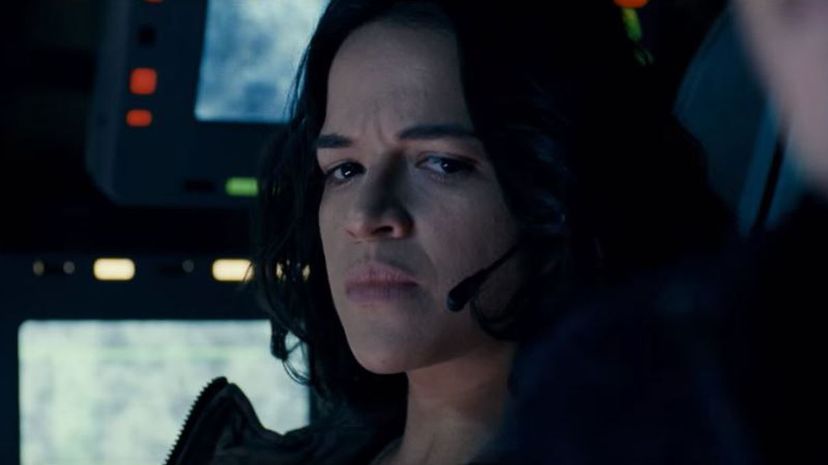 Michelle Rodriguez has played Letty Ortiz in six Fast & Furious films, one short film titled 'Los Bandoleros', and will once again reprise the role in the upcoming 2020 movie, Fast & Furious 9.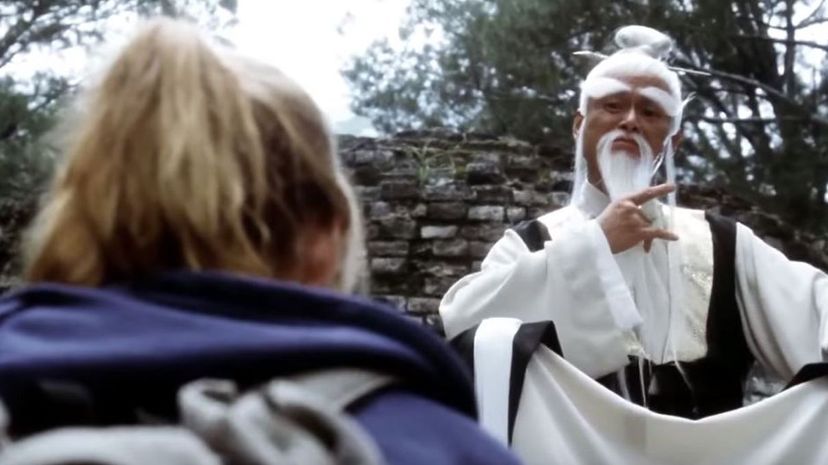 Since working with Tarantino on the 'Kill Bill' films, Uma Thurman has revealed she felt the famed director bullied her while filming an unsafe scene involving a car, calling it "dehumanisation to the point of death".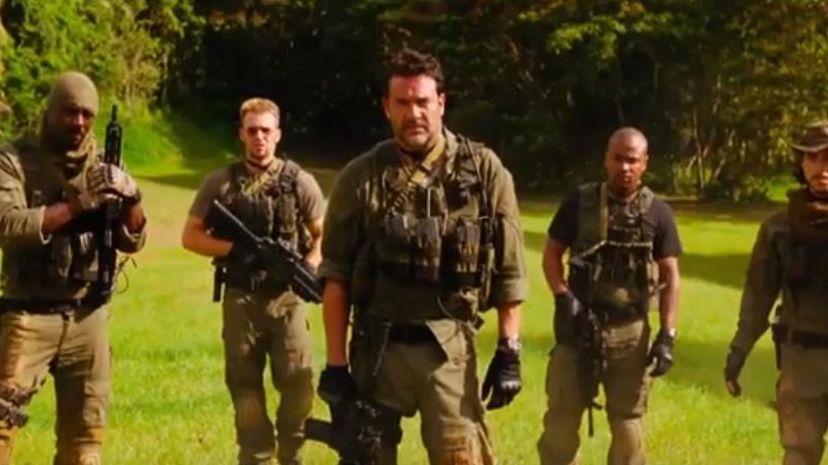 Zoë Saldaña is one of the most talented and successful actress in Hollywood, starring as Gamora in the Marvel Cinematic Universe, Nyota Uhura in the J. J. Abrams' 'Star Trek' film series, and Neytiri in the Avatar film series.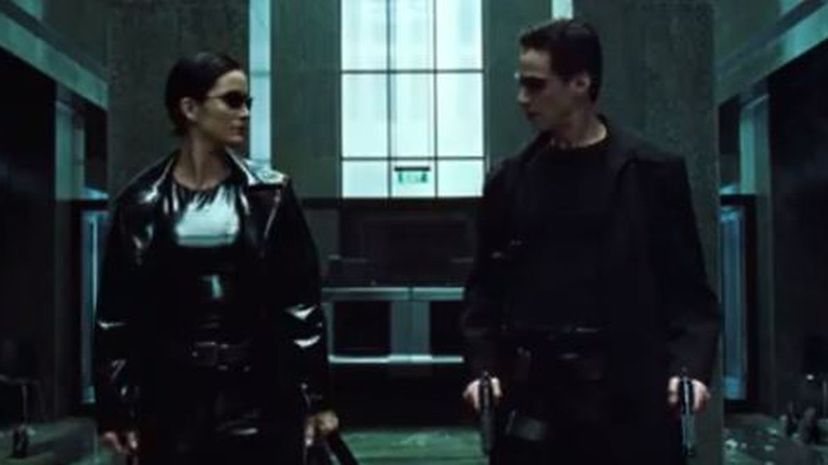 Other than playing Trinity in The Matrix trilogy, Carrie-Anne Moss is best known for roles in 'Memento' (2000), 'Fido' (2006) and most recently, playing Jeri Hogarth in various (now canceled) Netflix series, including 'Jessica Jones' and 'Luke Cage'.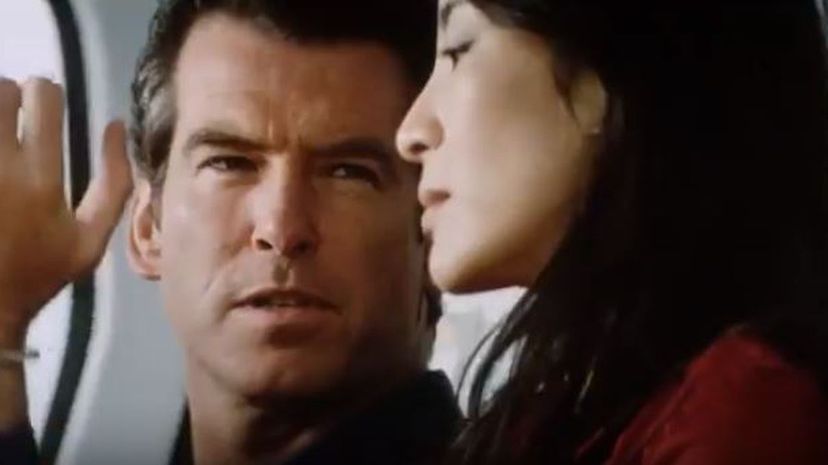 'Tomorrow Never Dies' was released on December 19, 1997. The Golden Globe nominated spy movie stars Pierce Brosnan, Teri Hatcher, Judi Dench, Jonathan Pryce, and Michelle Yeoh. The film was a box office success, pulling in an impressive $333 million worldwide.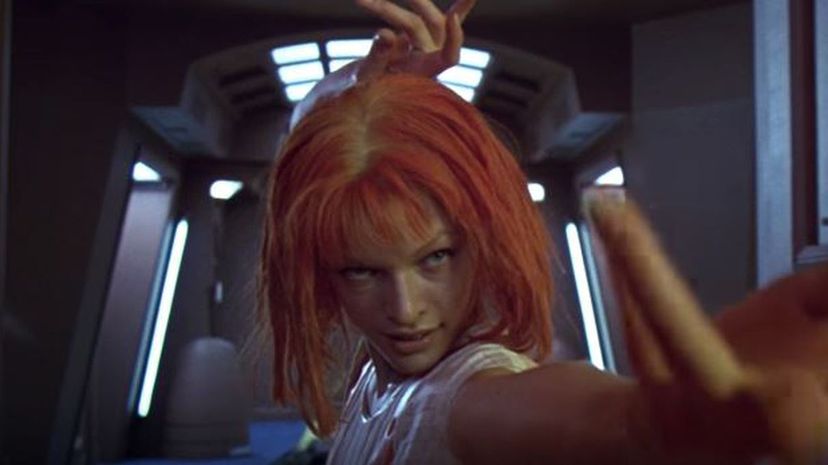 For those less familiar with the science fiction film, Luc Besson's 'The Fifth Element' stars Bruce Willis, Gary Oldman, and Milla Jovovich. The movie grossed over $260 million at the box office on a $90 million budget.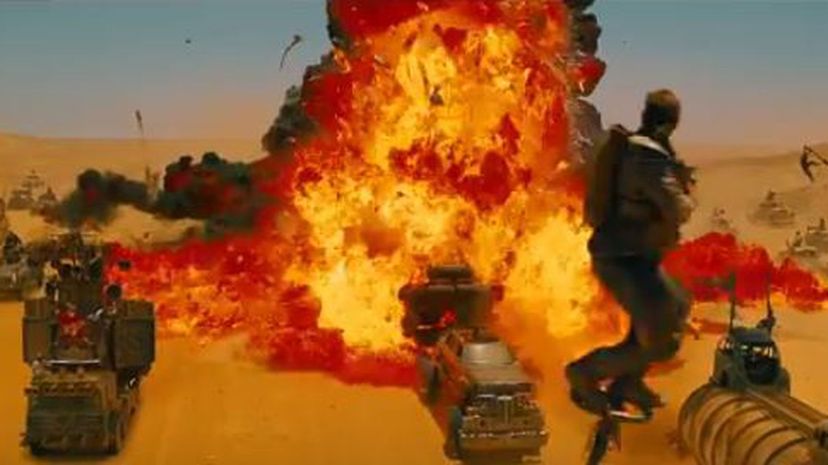 'Mad Max: Fury Road' received an impressive ten Academy Award nominations in 2015, winning six of them. Fun fact: 'Fury Road' was first film of the 'Mad Max' franchise to receive Oscar recognition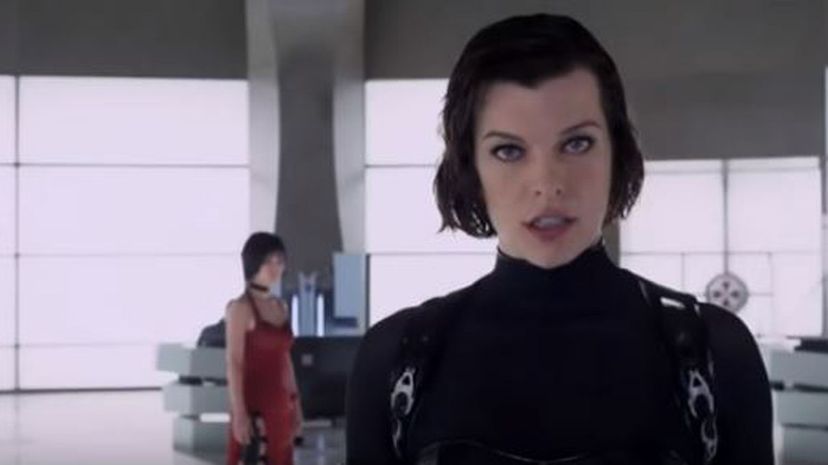 Milla Jovovic has played Alice in each 'Resident Evil' movie, including 'Resident Evil' (2002), 'Resident Evil: Apocalypse' (2004), 'Resident Evil: Extinction' (2007), 'Resident Evil: Afterlife' (2010), 'Resident Evil: Retribution' (2012), and 'Resident Evil: The Final Chapter' (2016).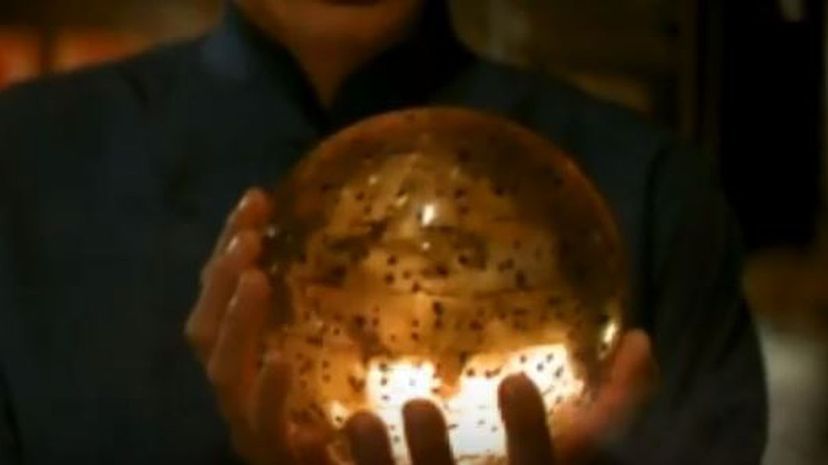 Although critics felt the the sequel was an improvement on its predecessor, 'The Cradle of Life' only managed to gross $156.5 million, roughly $125 million less than 2001's 'Lara Croft: Tomb Raider.'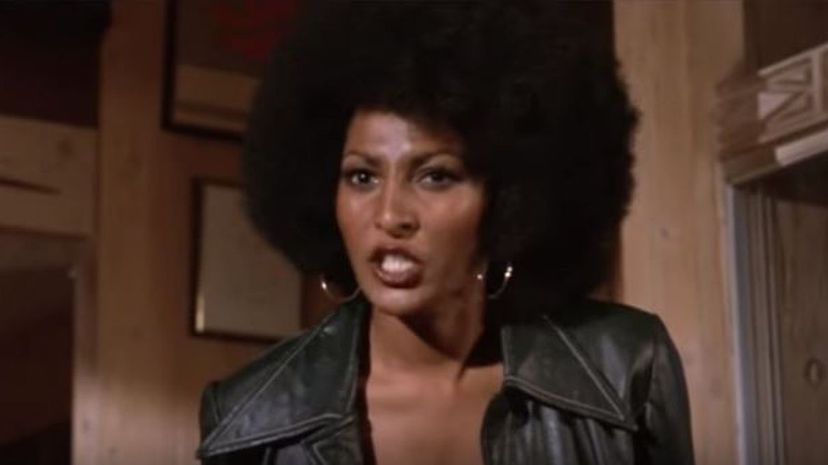 Quentin Tarantino has said he believes Pam Grier very well may be "cinema's first female action star." The pair worked together on 1997 crime film, Jackie Brown, for which the actress received for her first Golden Globe nomination for Best Actress in a Motion Picture Musical or Comedy.