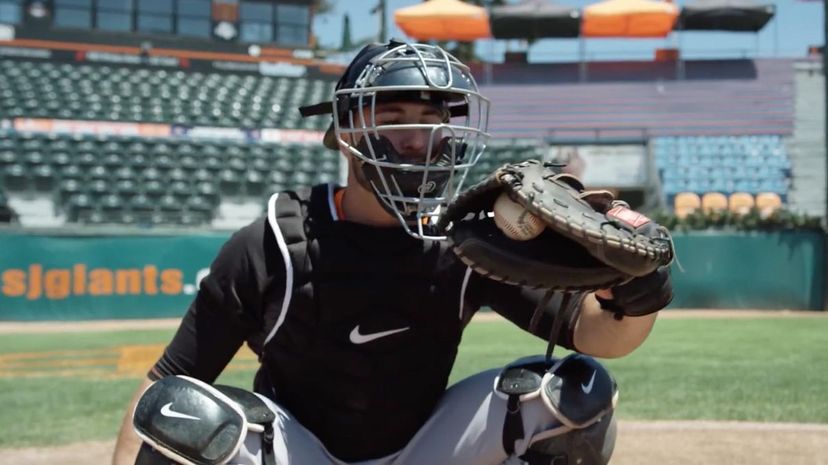 Image: San Francisco Giants
About This Quiz
The game is moving into the last inning, and the score is tied. It's been a back-and-forth contest all day, and the smallest mistake can win or lose a game. This is the moment when stars are made because not only do they not lose a game but they also make the big play to secure a victory. That's where the minor leagues come in: to give players an early opportunity to prove their stardom is on the rise in these crucial moments.
Of course, it might also be hard to identify stars in the minors. After all, minor league players are still developing their game as they prepare for their arrival in the majors, but that doesn't mean stars don't arise on minor league teams. Quite a few minor league players have one or two skills to finish developing before they are huge stars on the next level. For some players, it's just working on their consistency, while others need to add a little muscle before a major league team comes calling.
Do you know where each minor league star awaited their call up to the majors, where they could really display their talent? These are the players that teams and fans have been anticipating for years. Now, see if you can match them to their team by taking a swing at this quiz.