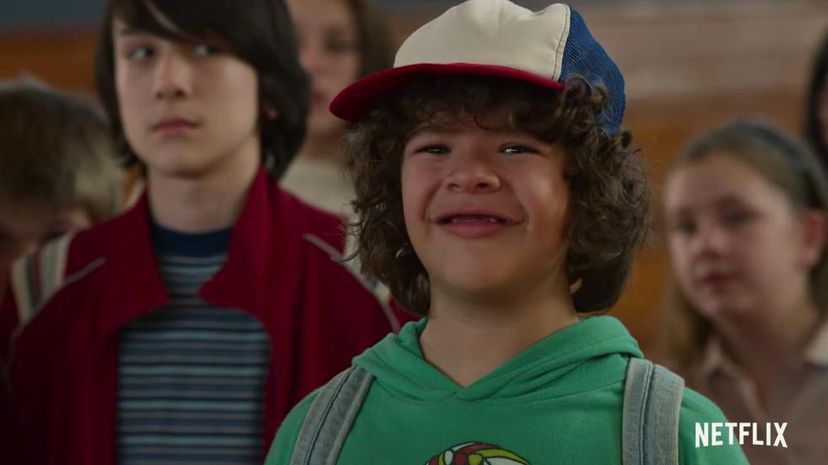 Image: Netflix
About This Quiz
When Netflix was founded in 1997, it looked very different than it does today. The internet and streaming media were still in their infancy, so the business started its success story as a mail-order movie-rental service. The concept was really cool — instead of schlepping to the video store to get a movie on DVD or VHS (yes, we had to leave the house to rent movies back in the day), subscribers could receive DVD rentals in the mail. There were no due dates, late fees or shipping costs — your monthly membership included an unlimited number of rentals that you could watch and return at your leisure. It's no wonder the innovative company gave Blockbuster a serious run for its money.
Cut to the late 2000s, when data speeds and bandwidth technology had significantly improved, and Netflix began to offer videos on demand via the internet. DVD sales and rentals began to decline while the service's membership grew, and by 2013, the company reportedly had more than 29 million streaming customers. The rest is home-entertainment history.
If you can't get enough of everything this streaming giant has to offer, we challenge you to prove it with this quiz. You'll be asked to identify the show or movie from its official Netflix description — are you up for the task? Let's find out!