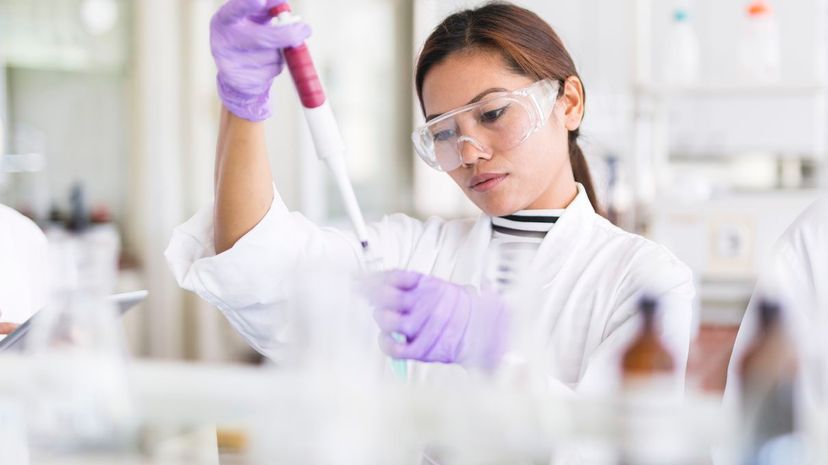 Image: piranka / E+ / Getty Images
About This Quiz
For the most part, people might look at science as a whole and consider it one of the most difficult subjects to learn. However, the biggest trick to learning and understanding science is to know the definitions of the words that are often used. This base knowledge of science can give you an edge over your friends because if you know what something is and how it works, you can theoretically put it together with another item with which you are familiar. 
However, remembering definitions might be a little more complicated than it seems. The majority of scientific terms come from Latin origins, making those terms long and difficult to pronounce. Though some can knock scientific words out of the park, we want to see what you're capable of. 
This quiz might be a little difficult if it has been a while since you were in a science class, but we'll start it off a bit easy for you. Some questions might be a little tricky, but we want to see how many you can answer correctly. Put on your protective eyewear; this quiz might get a little messy. Let's test your skills and see if you know the definitions of at least 10 of these science words.
piranka / E+ / Getty Images