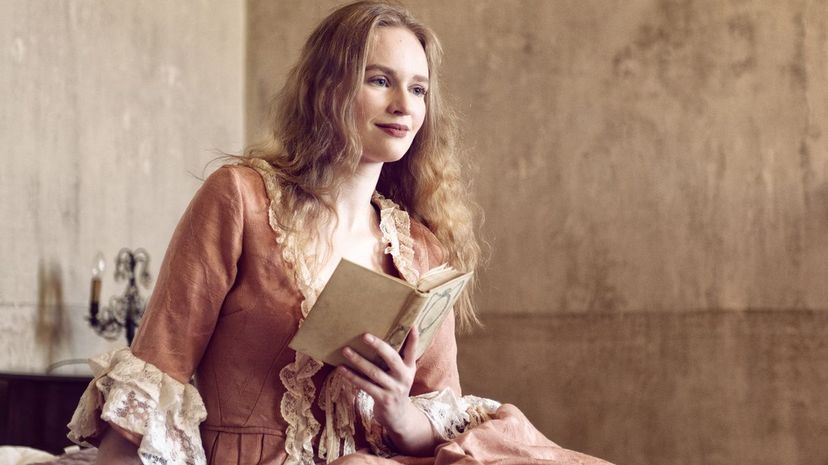 Image: lisegagne/E+/Getty Images
About This Quiz
You can name every Hogwarts student by name, but do you know which British writer created Harry and his friends? Remember who came up with the horrors of "Frankenstein," the hope of "Great Expectations" or the whimsy of "Alice's Adventures in Wonderland?" Take our quiz to see if you can match some of the greatest British novels ever written to the correct author.
At the start of the 18th century, as Americans were struggling to survive frigid winters and scrape together enough food, British writers were thriving, penning books that readers are still devouring hundreds of years after publication. The years since then have brought even more classics, from the important social commentary in "Pride and Prejudice" or "Never Let Me Go," to the pure entertainment offered by "The Wind in the Willows" or the Harry Potter series. Books like "The Lord of the Flies" and "Cloud Atlas" have become required reading because they force us to see society, and ourselves, in a new light, even if some of us might not like what we see, while "Ulysses" is a favorite of college professors because it is writing at its finest, and most challenging.
Think you know which British writers penned some of the UK's best-loved books? Prove it with this quiz!
lisegagne/E+/Getty Images