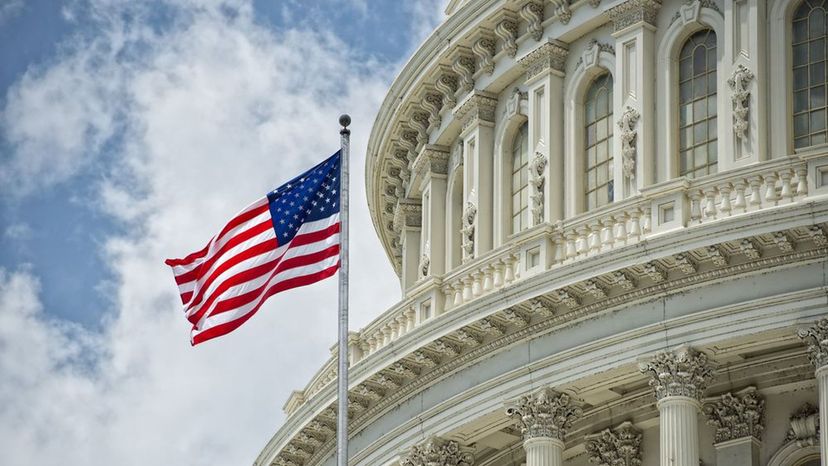 Image: Shutterstock
About This Quiz
True or False... Presidents of the United States should have military experience?
Well the truth is it's not a requirement and there have been plenty presidents without it. Critics are quick to remind us that the President of the United States is indeed the Commander in Chief of our armed forces, with or without previous experience. 
Can you do this country a service and match the president to his branch of service?
From George Washington to George W. Bush, 32 presidents have come into office with some form of military service. Fifteen were in the Army or Army Reserve, nine were in various state militias, six were in the Navy or Naval Reserve, and two once served in the Continental Army. Most even served during wartime! But did you notice that no member of the Marine Corps or Coast Guard has ever been elected President? Well, in today's day and age, it's just a matter of time before another veteran of any branch campaigns for a shot at the presidency.
For now, the time has come to begin the ultimate presidential military service quiz! Will you fit the bill or will you be dishonorably discharged from this quiz? Good luck and remember, keep your head down and keep on grindin'!