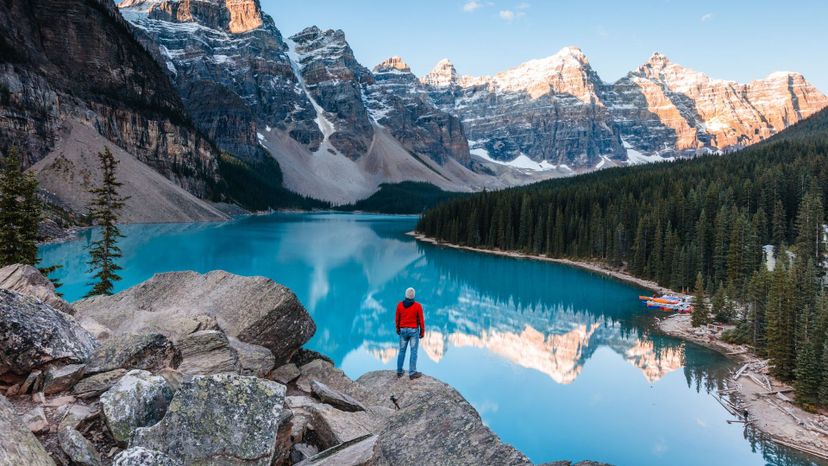 Image: Matteo Colombo/DigitalVision/Getty Images
About This Quiz
North America is a wondrous place filled with beautiful scenery, incredible cities and a large amount of land. Not only does it offer some of the most memorable and breathtaking places on earth, but it also can boast of some amazing records. For starters, it features some of the highest points, the most lakes and some of the longest rivers in the world.
Pretty much everyone knows that North America is one of the continents that make up this planet and that the United States is part of it. But there is so much more to know about this vast piece of land. Can you name all the countries that make up the continent? Or the names of all the capital cities in North America? What about where some of the most famous landmarks in the world stand?
If you said yes to any of these questions, you just may have a shot at acing this quiz! So if you think you're a geography expert, what are you waiting for? It's time for you to dive into this quiz and prove to the world just how much of a smarty pants you are when it comes to your knowledge base about North America!