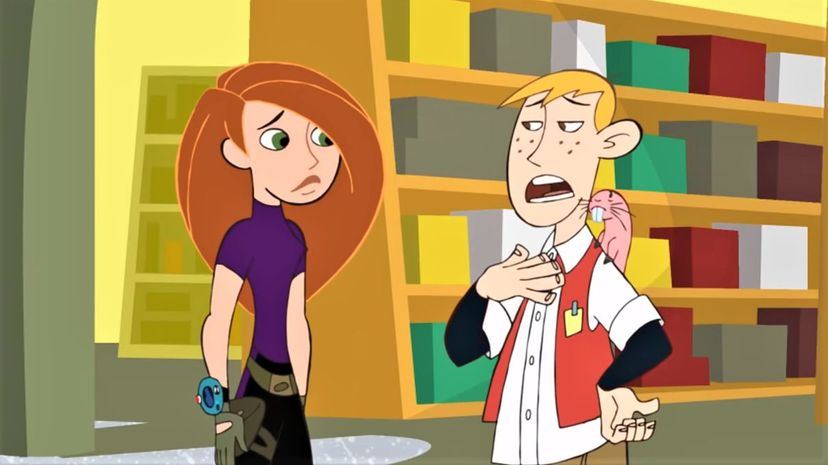 Image: Disney Channel
About This Quiz
What do Selena Gomez, Demi Lovato, Hilary Duff, Miley Cyrus and Zendaya have in common? Why, it's the Disney Channel, of course! Each of these actresses, now household names, got her real start on a popular Disney series. Selena was a wizard; Demi, a teenager on a TV show (sound familiar?). Hilary and Miley played the popular Lizzie McGuire and Hannah Montana, respectively. And, Zendaya has been all over the Disney Channel, from "Good Luck Charlie" and "A.N.T. Farm" to "Shake It Up" and "K.C. Undercover." 
Whether spies, talking dogs or just regular teenagers trying to navigate schoolwork and crushes, the Disney Channel has had a run of popular series for viewers. New shows, spin-offs and even TV series based on full-length Disney films, there has been no shortage of entertaining adventures in the life of the nearly 40-year-old television channel. 
Now, can we put your memory to the test? Sure, you probably recognize current series, "Sydney to the Max," (especially if you have youngsters at home), but could you identify "Even Stevens" or "The Proud Family?" Test your Disney discernment with this quiz, and see if you can identify at least 18 of these Disney Channel classics. Good luck, Charlie (or whatever your name happens to be)!