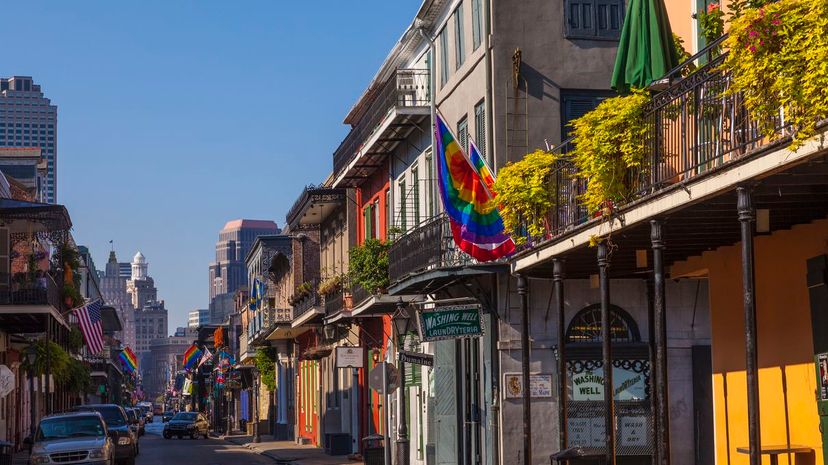 Image: Juan Silva / Photographer's Choice RF / Getty Images
About This Quiz
What's this quiz all about? We're glad you asked! It's A Bountiful Collection (A, B, "C" what we did there?) of unique and interesting places, from one side of the country to the other. We have some pretty cool places to visit and things to see, wouldn't you agree? From cruising down the Pacific Coast Highway to climbing the Empire State Building to taking in the history of the country in Washington, D.C., there's no shortage of entertaining and educational activities from West Coast to East.
But it's not just the big cities (you know ... L.A., Dallas, New York) that are worth visiting. Hundreds of hidden gems are sprinkled throughout this nation. Stop in Wichita, Kansas, and see the Troll (they'll know which one you mean). Check out the Apache Death Cave in Winslow, Arizona. Jump off a steel arch bridge (with a parachute, of course) nearly 900 feet into the New River Gorge in West Virginia. Dive deep to see the United States' first underwater art museum in Grayton Beach, Florida.
See? We told you there are lots of exciting things to do! Now what you need to do is identify some of these locales — cities and towns from A to Z, remember? — where you can find cool things, people and places! Try your hand at matching the fun facts in this quiz with the appropriate location. You never know; you might just learn something new along the way ... like where actor Brad Pitt is from!