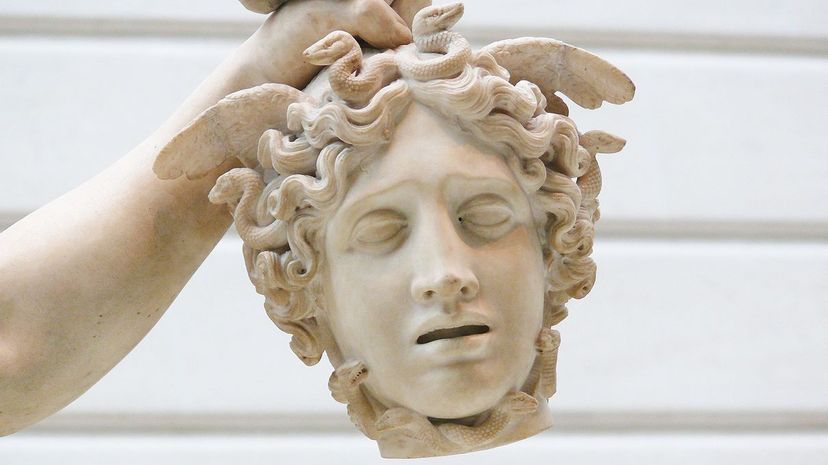 Image: Wiki Commons by Ad Meskens
About This Quiz
Hundreds of years ago, Greek gods and religious iconography largely dominated the art of sculpture, with artists mostly working in bronze or marble. Today, you can find completely abstract creations or larger-than-life surrealist landscapes made with anything, from trash to steel scrap to recycled plastic. While a lot has changed in the evolution of the art, sculpture endures as a way to unify communities, spark conversation and promote public art and freedom of expression. From the grotesque to the astonishingly beautiful, every unique piece serves its purpose in the world. 

Given how ancient the art of sculpture is, there are too many incredible works out there to name. However, there are several hundred which clearly rank among the most well-known (often, for good reason) in history. The following quiz features 40 of such works. So, how much do you know? 
Whether you majored in art history, have visited a number of world-famous museums and galleries, or don't know the difference between "David" and "The Thinker," everyone should try their hand at this test. Are you a novice or basically an art historian? There's only one way to find out! Take a look at the following incredible works to see how much you know. 
Wiki Commons by Ad Meskens