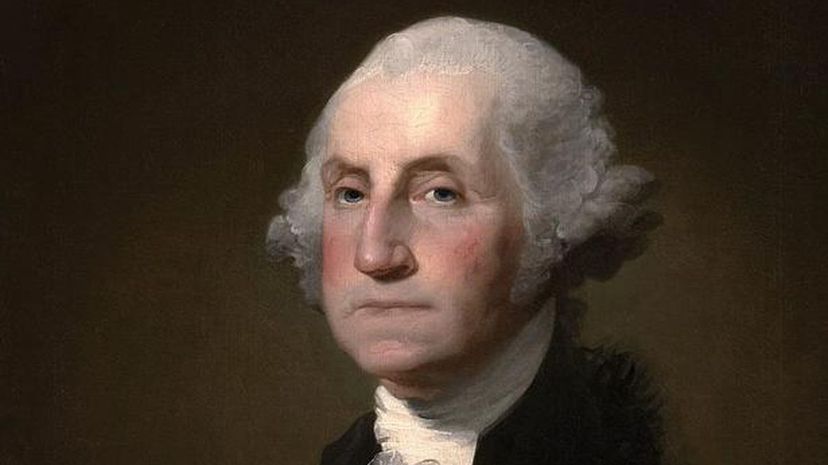 Image: The Clark Art via WikiCommons
About This Quiz
With 45 presidents who have graced the White House with their political strategies and genius, the best way to document them became clear: paint a portrait of them to be hung at the Smithsonian. Not only does this give us a clear timeline of history, it helps us remember the awesome fashion sense that was going on in the White House over the lifespan of America. 
Whether you're looking at the portrait of John Adams looking away from the artist or Grover Cleveland taking up the entire frame or Zachary Taylor in full military garb, you probably notice that the majority of our presidents have a graceful, powerful look that attempts to exude manliness ... that is, until you get to John F. Kennedy's portrait, which is unlike any presidential portrait before or after. 
Whether you're a history buff or you're just ready to try your hand at identifying all 45 presidents of the United States, this quiz is all you should be looking for. Let's see if you can identify every president by his presidential portrait ... fair warning: you're going to see a lot of stern faces and epic beards in this quiz.
The Clark Art via WikiCommons