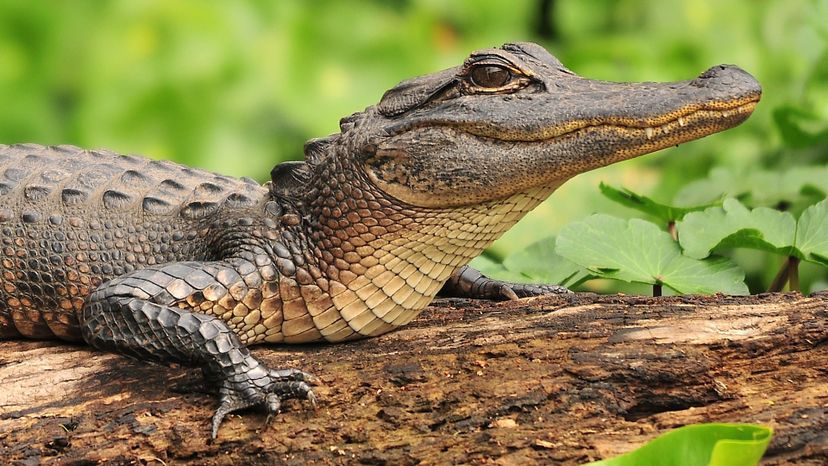 Image: Photo by LaDora Sims / Moment / Getty Images
About This Quiz
A, E, I, O, U: those are the five vowels that make up the alphabet, which consists of 26 letters in total, the remaining letters being consonants. Do you know which animals were named by using the five vowels as a starter? This quiz will give you the chance to find out just that. 
When thinking about animals that start with a specific letter, it might seem difficult to name only those that begin with a vowel. That's such a small fraction of the alphabet, after all. Luckily, there are millions of species of animals on the planet Earth, and no letter of the alphabet was spared when naming them. 
Of course, that doesn't mean there aren't some difficult names on this quiz. Not many of these animals will be easy to identify. From rare reptiles to the many species of antelope, this quiz is filled with animals that you don't see on a daily basis. 
Are you up for the challenge of identifying these animals whose names begin with a vowel? Here's your opportunity to see for yourself.
When you're ready to test your animal naming knowledge out, fire up this quiz and see if you're the animal expert that you claim you are! 
Photo by LaDora Sims / Moment / Getty Images