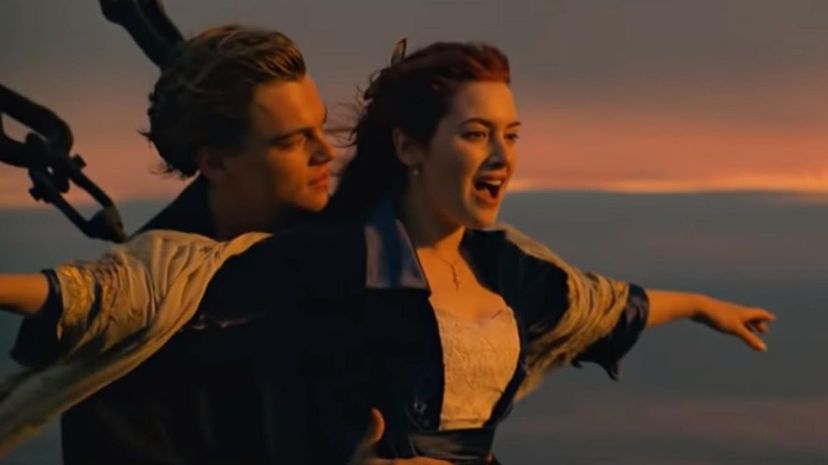 Image: Paramount Pictures / 20th Century Fox / Lightstorm Entertainment
About This Quiz
The first Academy Awards ceremony was held in the summer of 1929, and it celebrated movies from 1927 and 1928. There were just 12 categories, and the entire ceremony lasted 15 minutes. It wasn't broadcast on TV or radio, and there were two "Best Picture" awards. They were called "Outstanding Picture" and "Unique and Artistic Feature." The movie "Wings" won "Outstanding Picture." "Sunrise" won "Unique and Artistic Feature."
The Academy dropped the "Unique and Artistic Feature" award the next year and experimented with the "Outstanding Picture" award for the next three decades. Hollywood declared that "Wings" was the first movie to win the night's highest honor, and in 1962, the Academy settled on the name "Best Picture." The top award has been labeled as such ever since.
There have been 91 Best Pictures, and not all of them have been good. Some have been horrible and some have been life-changing. Some have dominated the box office and some have flopped. The most recent black and white film to win Best Picture happened in 2016. The first color film won in 1940. No true comedy has ever won, but many Best Picture winners claim to be comedies. Only one horror film has won. Only three films have swept the major categories, and only one film has gone 11 for 11. Can you name these Best Picture winners from just a screenshot?
Paramount Pictures / 20th Century Fox / Lightstorm Entertainment