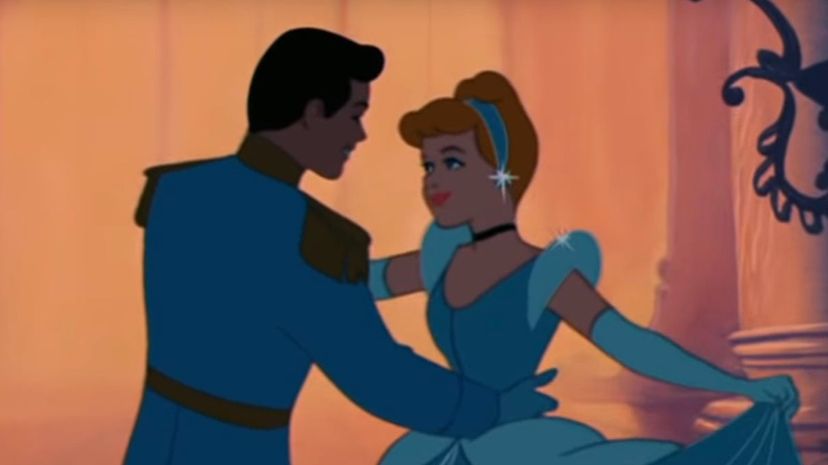 Image: Walt Disney Productions
About This Quiz
From the first Walt Disney film ever in 1938, "Snow White and the Seven Dwarfs," to contemporary favorites like "Moana," these masterpieces have delighted audiences for generations. After the first one became the highest grossing film of that period, the media enterprise seemed to only skyrocket in popularity from there. Although the company struggled to raise capital for feature-length films during and after the war and stuck to shorts, the 1950 success of "Cinderella" showed that it could indeed continue to prosper in the cinematic market.

From overflowing theme parks to Disney-themed merchandise everywhere you turn, the corporation's ongoing popularity is hard to ignore today. No matter how many ardent Disney fans there are out there, both young and old, one thing is certain: only some can ace this quiz. So, can you pick out the likes of Jaq, White Rabbit and Tiger Lily just from looking at their eyes?
If you've watched these films over and over, you just may have a chance. Yes, many people claim to be die-hard Disney fanatics, but how many can paint with all the colors of the wind or pass this quiz with flying colors?