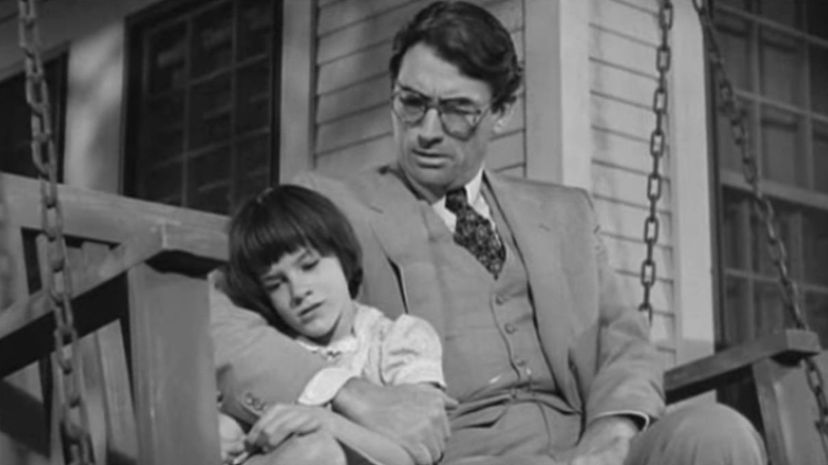 Image: Brentwood Productions/Pakula-Mulligan
About This Quiz
Born between 1946 and 1964, baby boomers lived through a unique time in cultural history, mainly when it came to literature. For centuries prior, literature was viewed as a pleasure for the upper classes. Still, there was a massive shift in the 20th century as education increased, which became even more prevalent after WWII. That means baby boomers had opportunities that previous generations didn't, and when it came to books, there were plenty of opportunities to be had.
Literature during this time was heavily influenced by a variety of factors, including WWII, the counterculture movement, race relations, environmental struggles and suburban life. New concepts formed as well, which added a twist to genres like romance fiction, non-fiction and even children's fiction. For these reasons, literary scholars could argue that baby boomers have enjoyed the most dynamic fiction of all time.
Did you grow up during this era in history, or are you a fan of literature that came out during the baby boom years? From novels about setting out on adventures across the country to horror tales based on real events, can you name them all?  If you're a bookworm, then this quiz on the essential baby boomer books will be right up your alley. So get started and show everyone you're a true literature buff.
Brentwood Productions/Pakula-Mulligan