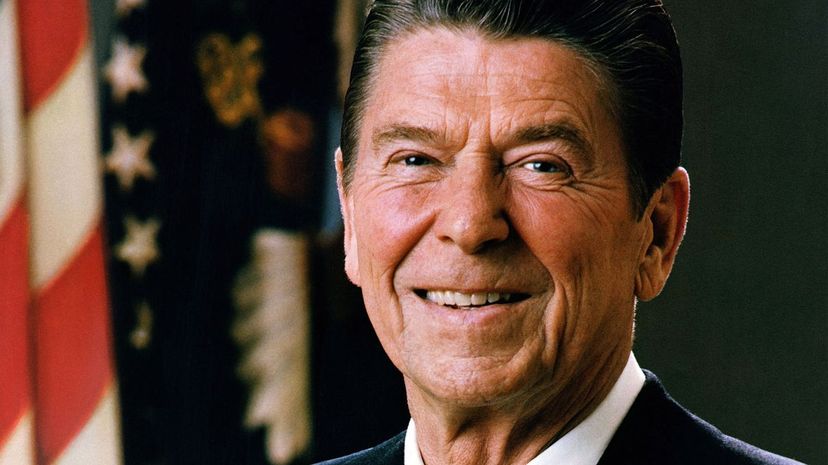 Image: Wikicommons by Unknown
About This Quiz
From 1981 to 1989, the world, the economy and social norms changed dramatically. Sexuality was making its way to television shows. Tough topics were brought up in news interviews. This was the Reagan Era. The Reagan Era gave us some pretty great moments in entertainment, synergy and music, but it also gave us some pretty shocking events that we won't soon forget. People around the world watched on live television as moments from a presidential assassination attempt to the tearing down of the Berlin wall unraveled before their eyes. If you were one of them, you probably still remember where you were standing when Ronald Reagan delivered his speech that demanded: "Mr. Gorbachev, tear down this wall!" 
There were so many impactful events in the 1980s that stunned the world, and if you can remember even half of them, you might just have a fighting chance at passing this quiz.
Whether you're a history buff or you grew up in the 1980s, you most likely remember quite a few moments that changed the world and even some smaller moments that impacted countries large and small. Do you think you can name them all? Scroll down to see just how ingrained the events of the Reagan Era are in your mind.