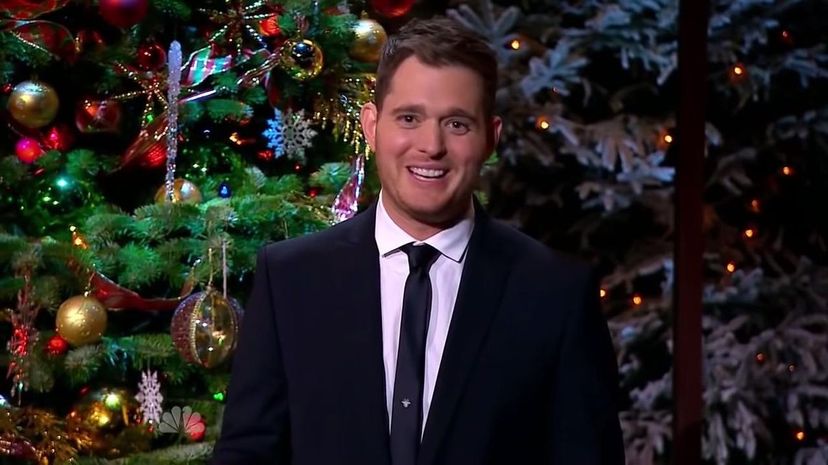 Image: NBC
About This Quiz
It's beginning to look a lot like Christmas — in Canada, that is! Whether you're a fan of country and western, jazz, pop, R&B, opera, the blues, or heavy metal (yes, heavy metal), we can practically guarantee there's a holiday album for every Canadian music fan. From big names like Justin Bieber and Michael Bublé to classic CanCon like Blue Rodeo and Stompin' Tom Connors, this quiz spans a dozen genres and shows just how many different takes there are on festive carols that have been sung thousands of times, by thousands of different people. 
While you're probably familiar with the name of the artist or group in the questions you're about to see, you might find the actual title of their Christmas album evasive. Don't worry; we've provided plenty of clues to help you along the way — not to mention an abundance of Christmas music trivia about the musicians, singers and concept behind each album. You may think you've heard every possible rendition of "Jingle Bells" ever made, but have you heard it performed by William Shatner and Henry Rollins? What about your favourite carols sung en français? There are several French-language artists featured in this quiz who bring an entirely new and beautiful take to Christmas carols that have been traditionally performed in English.
So, have yourself a merry little Christmas, and test yourself on how much you know about the holiday music of the Great White North.