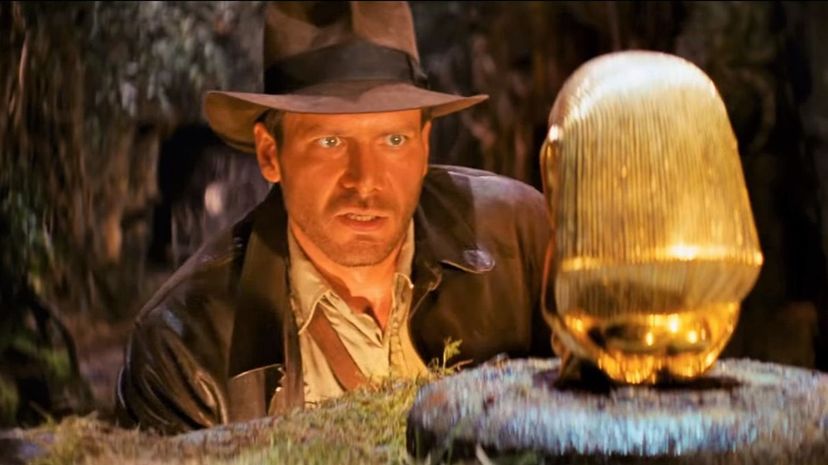 Image: Lucasfilm Ltd.
About This Quiz
One of the best-known action heroes of film, Harrison Ford has been a major name in American cinema ever since he first sauntered into the Mos Eisley cantina in the 1977 film "Star Wars." While he appeared in a handful of films before playing Han Solo, including George Lucas' earlier film "American Graffiti," it was "Star Wars" that catapulted him to international fame. It wouldn't be long before Ford took on another iconic film role: Indiana Jones. The first Indiana Jones film, "Raiders of the Lost Ark," paid tribute to the film serials of the 1930s and '40s that Lucas and Steven Spielberg grew up watching. From that point, Ford was a major star.
After starring in two successful franchises, Harrison Ford wasted no time in branching out into other roles. He played a cop in a futuristic society in "Blade Runner," a cop who goes undercover in Amish country in "Witness" and a CIA agent in "Patriot Games." His work earned him critical acclaim as well as commercial success. For his role as John Book in "Witness," Ford earned an Oscar nomination for Best Actor. While Ford has predominantly acted as heroes in big blockbuster films, he's also played against type, such as his villainous turn in "What Lies Beneath."
Ford's movies span over 50 years. See how many of his roles you can recognize from a screenshot. And remember: don't call him Junior!