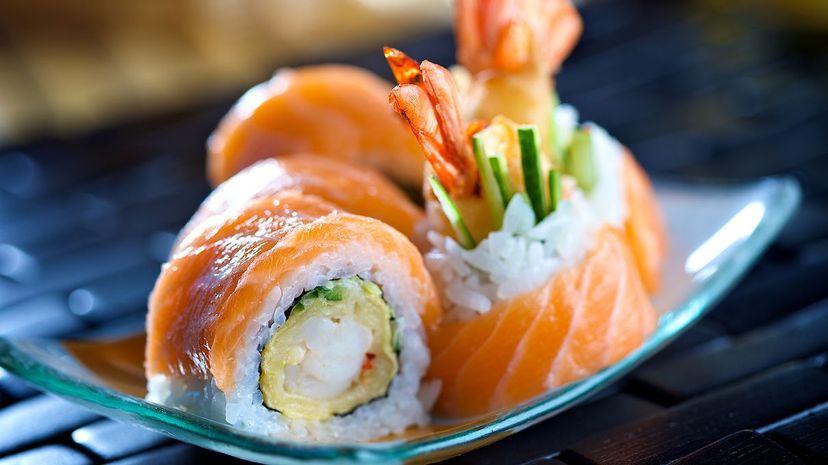 Image: ShyMan / E+ / Getty Images
About This Quiz
Japan is home to some of the best foods in the world. 
From silky tofu to pungent natto, Japan is a land of delicious flavors and inventive combinations of foods that have been delighting people from all over the globe for decades. Sushi and sashimi are now commonplace in Japanese American restaurants, but new foods are cropping up all of the time. We are learning about the restorative and rich broth that makes up miso soup. Mochi has entered the world stage as a dessert to watch, and matcha is gaining prominence as a hot new flavor. 
Who remembers those salty bricks of inedible noodles from college that dared to call themselves ramen? Japan has the real thing: silky wheat noodles that soak up flavorful sauce and pair perfectly with vegetables and meat. 
Speaking of meat, Japan has some of the best beef in the entire world. Anyone who has ever drooled over a Kobe steak knows that the Japanese take the quality of their beef very seriously. They are truly a cut above the rest.
Japan is a land of layered flavors, unique foods and a culinary culture that is proud and varied. Who knows it backward and forward? It's time to find out!
ShyMan / E+ / Getty Images