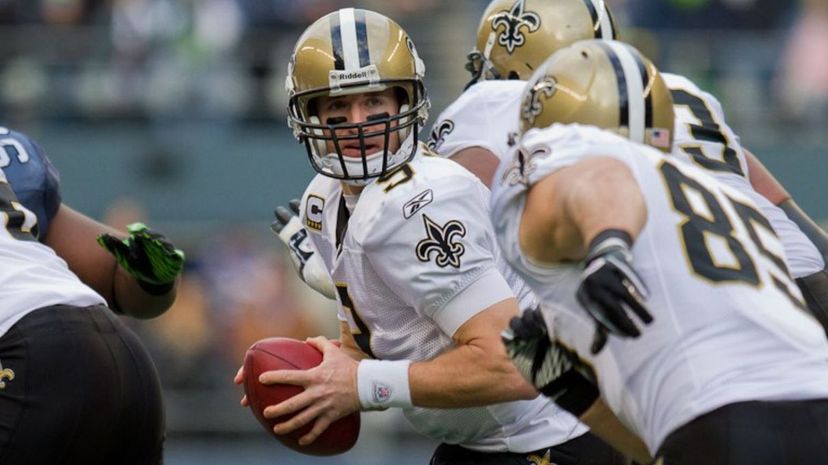 Image: Wiki Commons by Kelly Bailey
About This Quiz
Howdy, y'all! It's time to trade those boots for some cleats to see just how well you know these NFL players from Texas. Are you fixin' to ace this quiz, or will you be all hat and no cattle? It's time to find out, yeeee-haaaw!
But first, a few fun facts about these Texas native NFL players. Did you know that nearly all of them were football stars in high school and recruited to big-time football colleges such as the University of Texas, Texas A&M, Texas Christian University and Texas Tech? Everything is bigger in Texas after all, right? While some of these boys ventured off to college out in Oklahoma or California, the funny thing is that many of them made their way back to Texas thanks to the NFL. 
While the Dallas Cowboys or Houston Texans drafted some of them, others went undrafted but joined the Texans or Cowboys as a member of their practice squads. No matter how you slice it, you can take the football player out of Texas, but somehow they'll always find their way back. Von Miller may have left Texas for the Denver Broncos in 2011, but he sure knows how to honor his roots. He is the proud owner of a farm in DeSoto, Texas where he raises chickens! 
So what do you say? Think you have what it takes to go big or go home? It's time to see just how well you know these NFL players born and bred in the great state of Texas. Set, hut!
Wiki Commons by Kelly Bailey