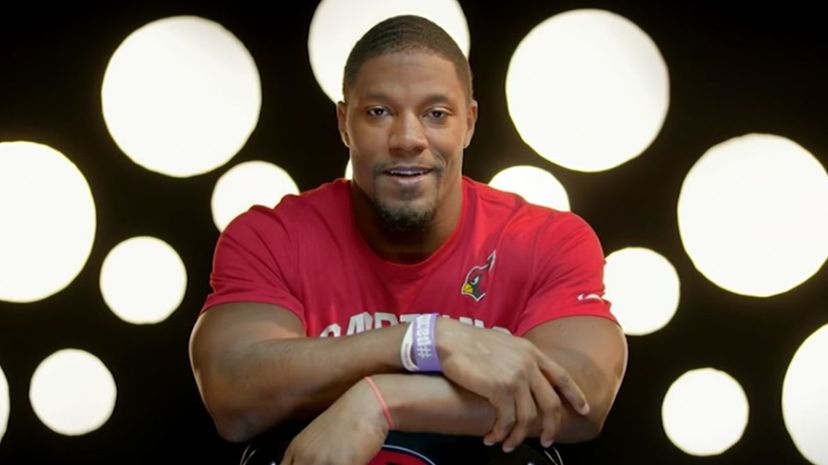 Image: YouTube by the PLfog
About This Quiz
Getting up before the sun to go for a jog, hitting the weight room day in and day out, running drills to work on footwork and coordination: there's a lot that goes into being an elite running back, proving that the journey to earning a place in the NFL is both long and tedious. 
How well do you know the running backs who have earned a place on an NFL roster? Can you identify those running backs from an image that we provide you? Here's a quiz where you can find out just that!
If you are an NFL fan, you probably know the top running backs around the league, the ones who are posted all over sports shows, as they're critiqued week in and week out. Or you at least know the running backs on your favorite team, since they're the players you scream at on the television every week. 
Do you think you can name the lesser-known running backs, as well? Are you going to be able to recall the rookie the Patriots drafted in the first round or the journeyman veteran who is on his fifth team? If you're ready to find out if you can identify the running backs of the NFL, start this quiz and see how high of a score you can run up!