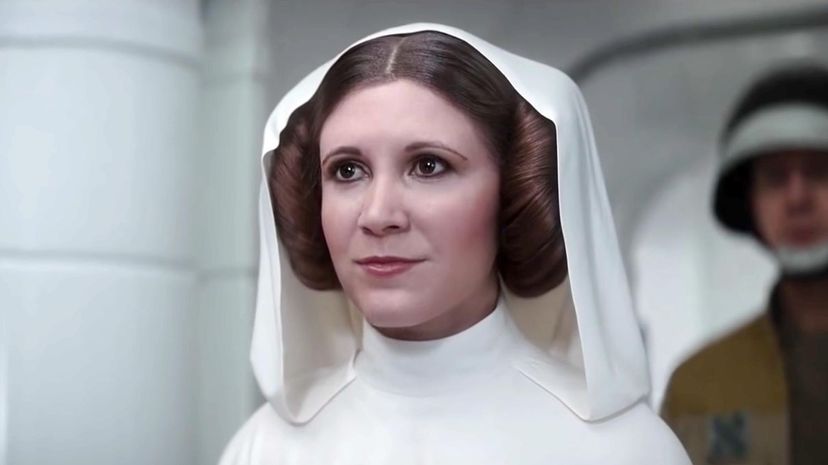 Image: Lucasfilm Ltd.
About This Quiz
"Star Wars" is certainly known for its iconic music and revolutionary special effects, but the characters drive the franchise as much as any lightsaber duel or spaceship battle. Whether they are Jedi Masters, fighter pilots or Sith Lords, the characters in "Star Wars" have as much depth and complexity as those in any major franchise — movies and beyond. These characters include unlikely heroes, conflicted double agents and villains who think their actions are justified. They combine to make the "Star Wars" universe a captivating and diverse place.
The female characters represent this diversity as much as any males in the franchise. While the original film trilogy did not feature as many powerful female leads as some of the others, they certainly weren't lacking, and these women have only gained a more prominent place in the galaxy as the universe expanded. Like their male counterparts, they play pivotal roles on both sides of the Rebellion. When it comes to the Force, they refuse to let their voices be silenced or their actions ignored.
See if you can stand up against this quiz by identifying the most powerful females in the "Star Wars" universe. When you're ready, get started, because the adventure awaits.