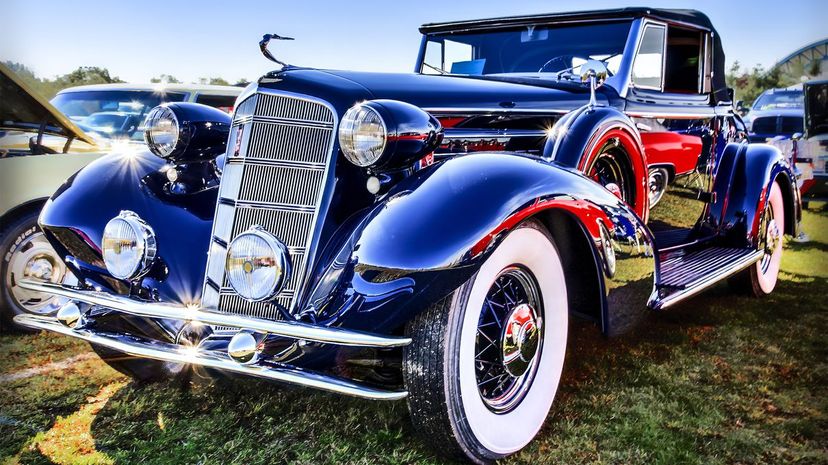 Image: Pixabay by Vincent Ciro
About This Quiz
There's something to be said for that whole retro-cool feeling you get when you check out something from back in the day that stirs up all those nostalgic feelings. Whether you were around in that time period yourself or just feel a strong connection to it, retro just has a cool factor to it. That's why so much in style and fashion is cyclical. We get tired of something and then a new generation brings it back because it has charm and appeal that maybe some of us forgot about or got too accustomed to.
Now when it comes to clothes or home decorating, retro has its place; but when it comes to cars you're on a whole different level. Retro cars never really stop being cool. if anything, they get cooler just by being retro, just look at the original Mustang or the Corvette. The scarcity of them is part of it, but there's also something about the old-school design aesthetic that we've not managed to reproduce in the modern era, even with retro-inspired stuff. 
Any car fan worth their motor oil has to know some of the coolest retro cars, so why not show off your stuff by taking a drive down memory lane in this quiz?