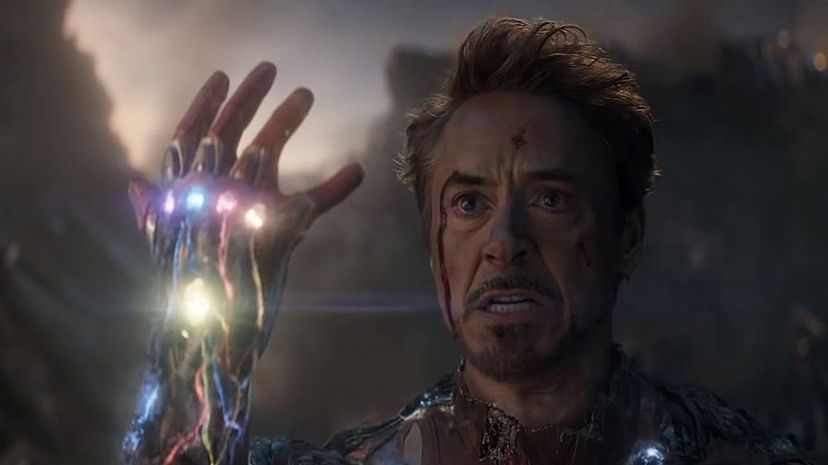 Image: Marvel Studios/ Walt Disney Studios Motion Pictures
About This Quiz
From Brat Packer to Iron Man and all the way to the doctor who talks to animals, Robert Downey Jr. can seemingly do anything with his acting chops, but it wasn't always smooth sailing for the actor. RDJ started with very small roles in the early 1970s under the name Bob Downey. By the time "Weird Science" was released in 1985, his presence on the screen became a delight for audiences, and he began getting more significant roles. 
As Hollywood and audiences watched his talent grow, callings for more and more RDJ filled the hills, and his films have grossed over 14 billion dollars worldwide. 
These days, he's best known as Iron Man, a role he has embodied for over 12 years (and counting). His current films are breaking box-office records and tearing down the competition. As a gold star member of the Marvel Cinematic Universe, RDJ has created career momentum that just won't quit. He has two films coming out in 2020 and two more in 2021. 
If you're an RDJ fan, you probably flock to see him on the big screen because you know you won't be disappointed, but do you think you can name all of these films? Take this quiz to see if you can tell us what RDJ movie is in each screenshot. 
Marvel Studios/ Walt Disney Studios Motion Pictures