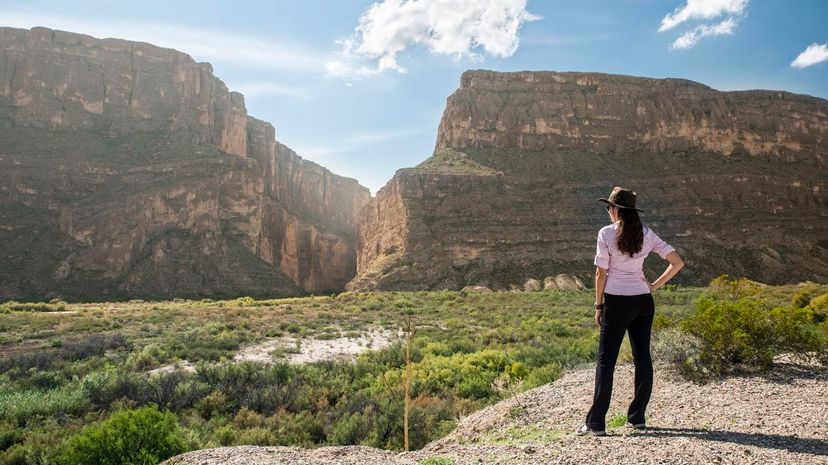 Image: pabst_ell/E+/Getty Images
About This Quiz
Whoever came up with the idea that everything is bigger in Texas probably dreamed up this concept while attempting to drive across the state. More than 800 miles separate El Paso on the western border with Beaumont on the east, which means you could do nothing but drive for 12 hours straight without ever crossing the state line! The Lone Star State is so big it's even larger than many European countries. The good news is that with so much land there's plenty to see, no matter where your interests may lie.
The wide-open spaces and endless skies in the western half of the state are a surprising contrast to the urban lifestyle in eastern cities like Houston, Austin and Dallas. Small towns offer southern hospitality and charm, while the cities are home to fantastic museums, skyscrapers, cultural venues and historic sites. You can also find classic cuisine from barbecue to Tex-Mex to award-winning chili, plus plenty of rodeos, cowboys, heehaws and y'alls.
Of course, Texas is also home to awe-inspiring natural wonders, from a gorge second in size only to the Grand Canyon to beloved swimming holes, state parks and mysterious lights that some blame on supernatural forces...
Think you can identify all the can't-miss stops on the perfect Texas tour? Grab your boots and spurs and prove it with this quiz!
pabst_ell/E+/Getty Images