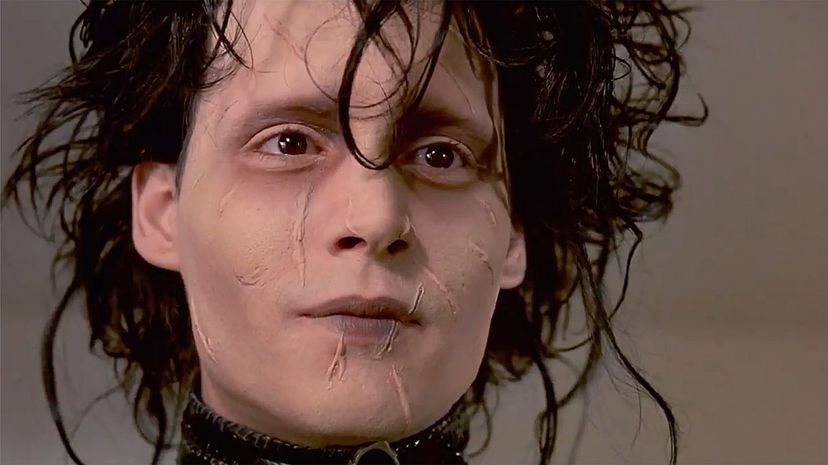 Image: 20th Century Fox
About This Quiz
There are so many loveable Tim Burton characters that it's impossible to choose a favorite. From the awkward Edward Scissorhands to the adorable leaf-stuffed Sally, Burton's imagination has given up some of the most memorable characters ever to be shown on the silver screen. Are you a big enough Burton fan to recognize 40 of his characters without watching the film, though? 
As you go through this quiz, you'll walk through Halloweentown. You'll take a ride through Wonderland, and you'll try to decipher the truth from the fictional characters of "Big Fish" You might think you're the biggest Burton buff in your town, but will these images throw you for a loop? It's one thing to see the characters in action, but it's quite another to see them standing still. If you can get more than 23 of them right, you can consider yourself a Tim Burton expert. 
Before you choose your answer, make sure you read each question carefully. You never know when there might be a hint hiding out in our words. Don't let the screenshot stump you, but do clear your evening for a Tim Burton binge once you're done. Will you be able to name all of them, or will you have a little character studying to do? Let's get started and find out!