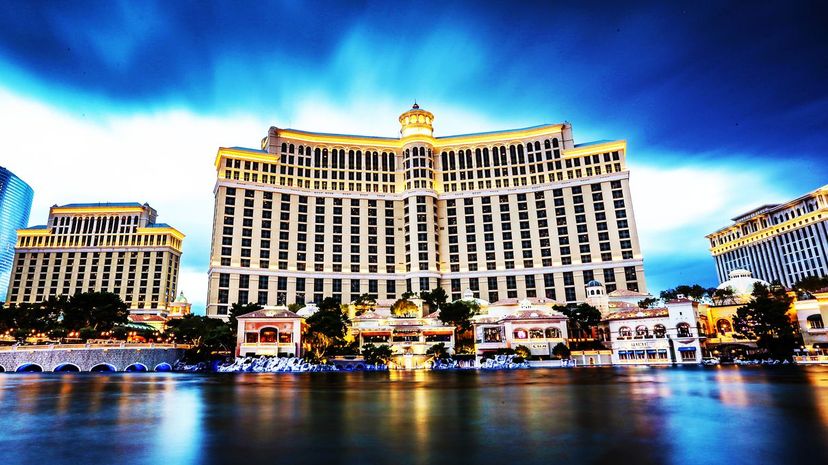 Image: Unsplash by Antonio Janeski
About This Quiz
In 1829, Rafael Rivera stopped on his way to Los Angeles to get some water in a little oasis with some artesian water wells and named the place Las Vegas. That tiny little oasis proved to be an irresistible spot for developers after construction began on the Hoover Dam. It was in the 1930s that the city as we know it started to take off, with hotels and casinos being built to accommodate all those workers at the dam, and the influx of business they brought.
By the 1950s, Las Vegas had cemented its legacy as the vacation destination for people in search of an exotic and fun getaway. Though the legacy of organized crime hung over the city for many years, millionaires like Howard Hughes had a massive influence over the development throughout the 1960s and suddenly Vegas wasn't just a spot for seedy gamblers and single men, it was a family destination that never stopped, with lights, glitz and hotels all up and down the Vegas Strip.
Today there are over 100 hotels and 150,000 rooms in Las Vegas, and it's the world's most popular tourist attraction. Not bad for a place that used to be just down the road from where they tested nuclear weapons. If you think you know Vegas hotels, take the quiz and show your stuff.
Unsplash by Antonio Janeski