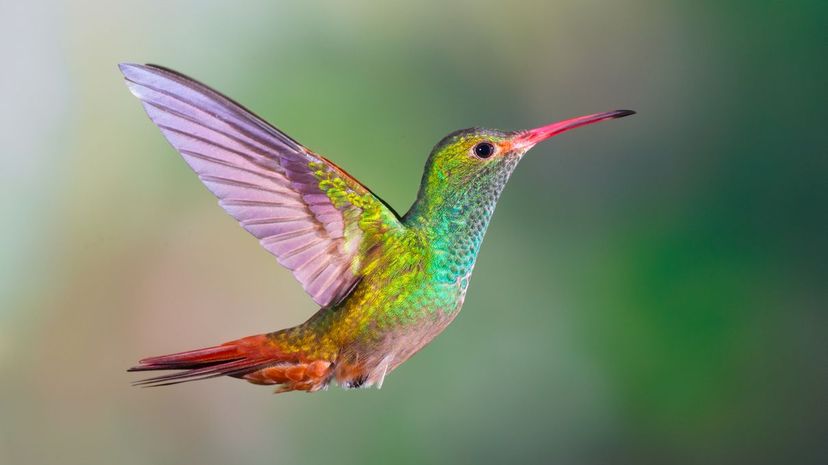 Image: KenCanning/E+/Getty Images
About This Quiz
Evolution has been a multimillion-year process so far, and it's still happening today. That means that as environments change, all sorts of mutations could produce creatures that are slightly more highly adapted to a given set of circumstances than their predecessors. The result is speciation, or the development of new species. Given enough time and selective pressure, these creatures can become as different to one another as a virus is to a Chihuahua is to a dolphin.
Keeping track of all the different species thus requires substantial categorization, a discipline known as taxonomy. Winged animals appear as a class within several different branches of the evolutionary tree. There are winged insects, a few winged mammals, and of course, plenty of winged birds. Some of these are eminently recognizable and indeed, sadly unavoidable (mosquitoes, anyone?) while others are rare and special. Some use their wings to fly, while others use them primarily as a form of decoration or just to glide.
How well do you know this well-populated category of living thing? Do you know your birds from your bees and your fliers from your gliders? Take this quiz to see if you can name some of nature's most bizarre, wonderful and sometimes obscure creations!
KenCanning/E+/Getty Images