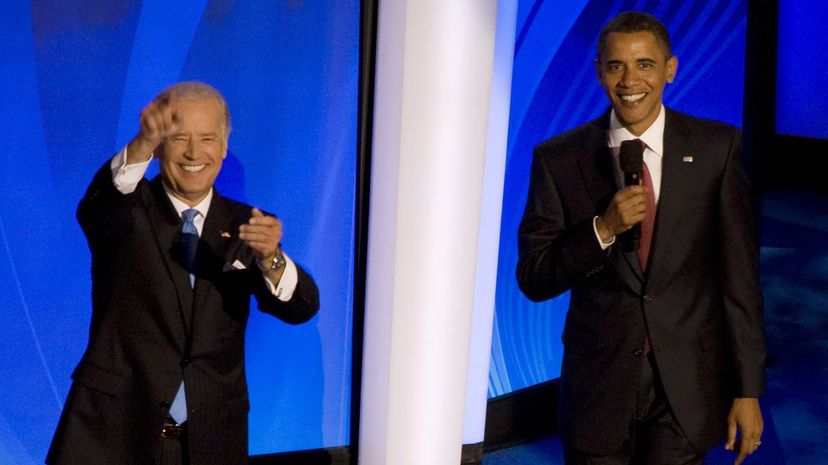 Image: Carol M. Highsmith via WikiCommons
About This Quiz
It takes a lot to be effective in a leadership role, and even more so when that role is expanded to the world stage. That is why the greatest leaders never embrace their role alone. Whether it was evident that someone was working behind the scenes or if a pairing was publicly sharing responsibilities, these world leader duos left their mark on history, be it good or bad. 
What exactly does it take to work with another leader on the world stage, though? Some of these pairings balanced each other out — one was the perfect fit to make up for the shortcomings of the other. However, not all of these duos got along. Sometimes a partnership was based more on necessity and a desire for power than on mutual respect and understanding. In the end, they made it work — for a time at least.
Are you going to be able to identify all of the duos this quiz throws at you? From ancient warriors to powerful monarchs and even recent politicians, this quiz covers an array of leaders throughout history, so expect a variety of personalities to be thrown your way. 
If you're ready, get started and see if you can conquer this quiz on your own.
Carol M. Highsmith via WikiCommons