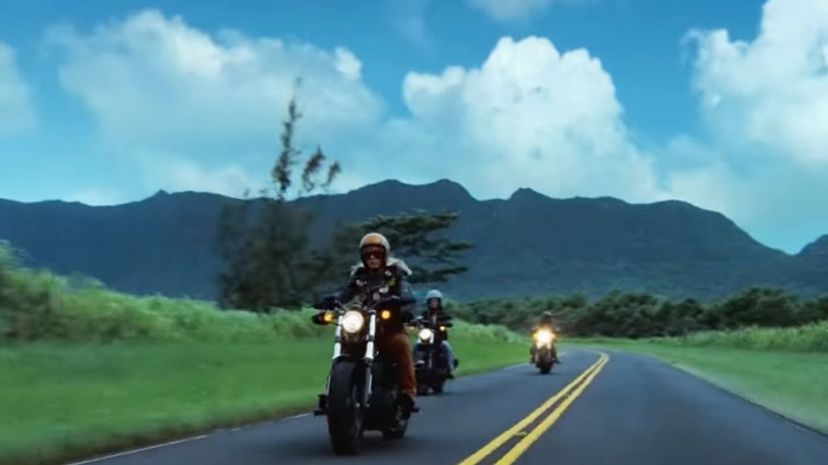 Image: UGM/Capitol Records
About This Quiz
Hinting to a new album, Katy Perry released three singles in 2019 with a new '70s look. Do you know all of her groovy tunes?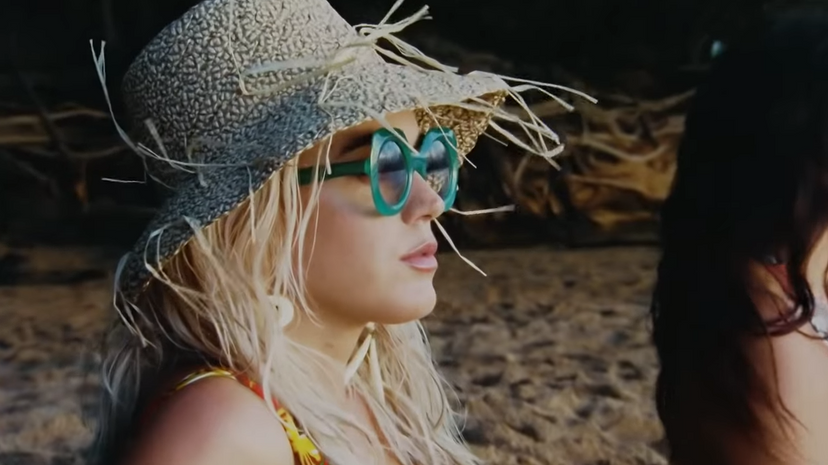 "Harleys in Hawaii" was released in October 2019. On Instagram, Perry posted the video with the caption, "What do you get when you rent a motorcycle for a weekend with your boyfriend in Hawaii? A love song of course."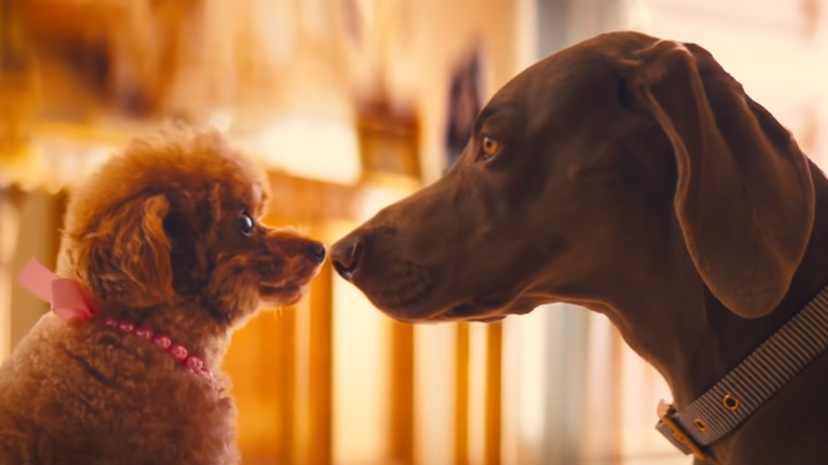 Katy Perry showcases her best friend, her pup Miss Nugget Perry, at The Mutt Ball. The '70s theme is over the top with several outfit changes, including dog outfits for Nugget and a dog suit for Perry.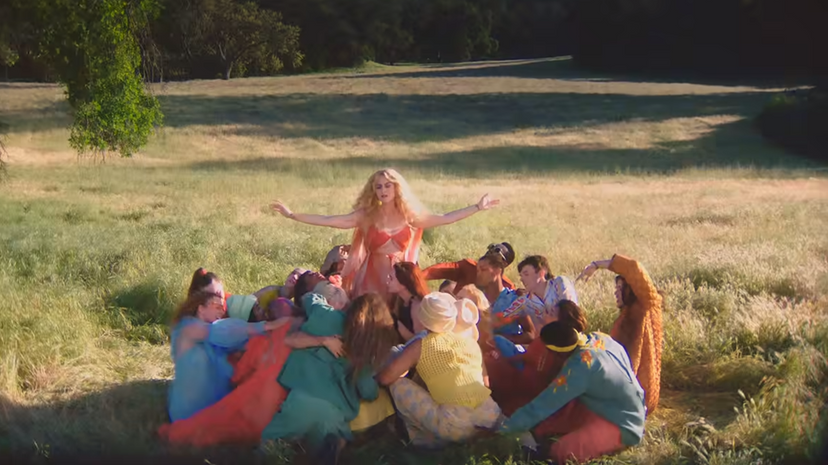 This song "Never Really Over" is all about the hippie vibes and "raising your vibrations" as Perry puts it. Her heartbreak is tangible in this liberating music video, her first new single release of 2019.